Ahoy, Matey!


It is International Talk Like A Pirate Day!
Pirates are the inspiration for this week's featured Treasury:
Ahoy, me Hearties!
We can all do with a little pirate in our lives, or at least more rum!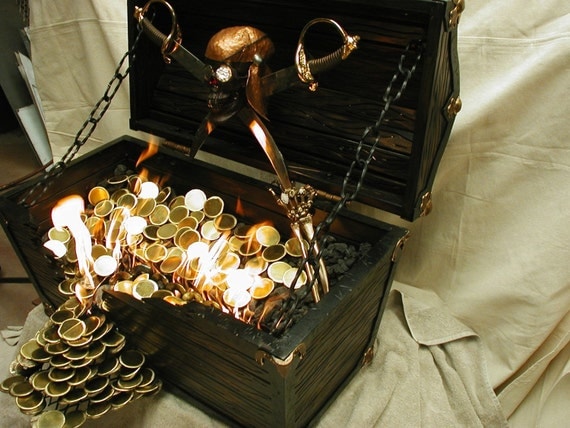 Flaming Pirates Treasure Chest
$48500.00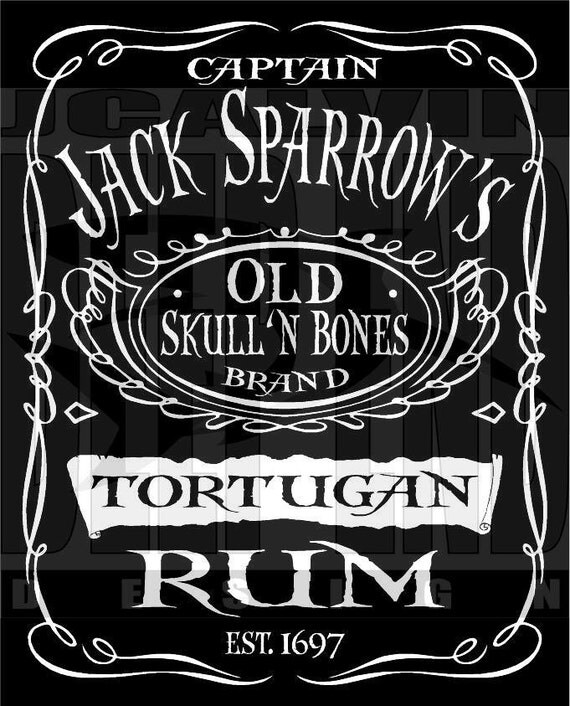 Pirates of the Caribbean Captain Jack Sparrow Tortugan Rum T-Shirt
$10.00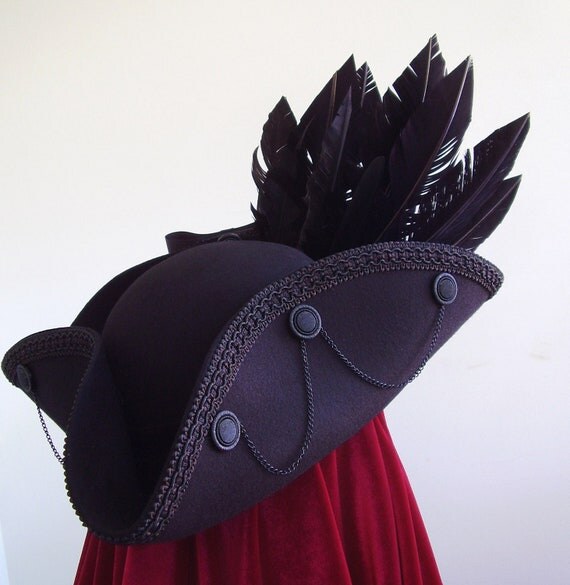 Raven winged Tricorn neo18th century medieval
$95.00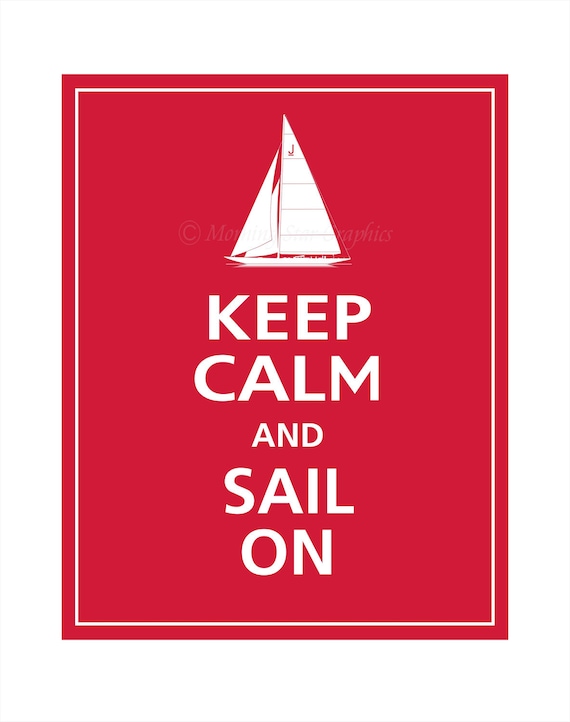 Keep Calm and SAIL ON (Vintage J Boat) Poster 11×14 (Vintage Red featured — …
$14.95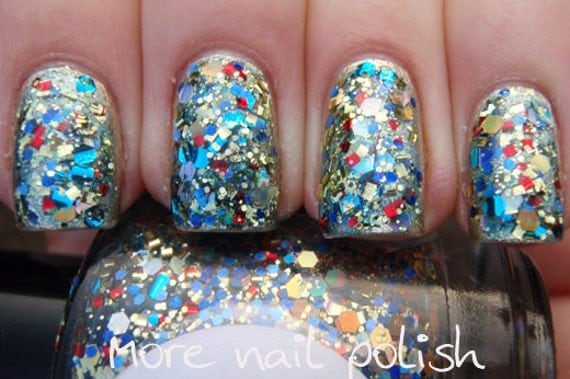 Treasure Chest Hand made custom nail polish
$10.00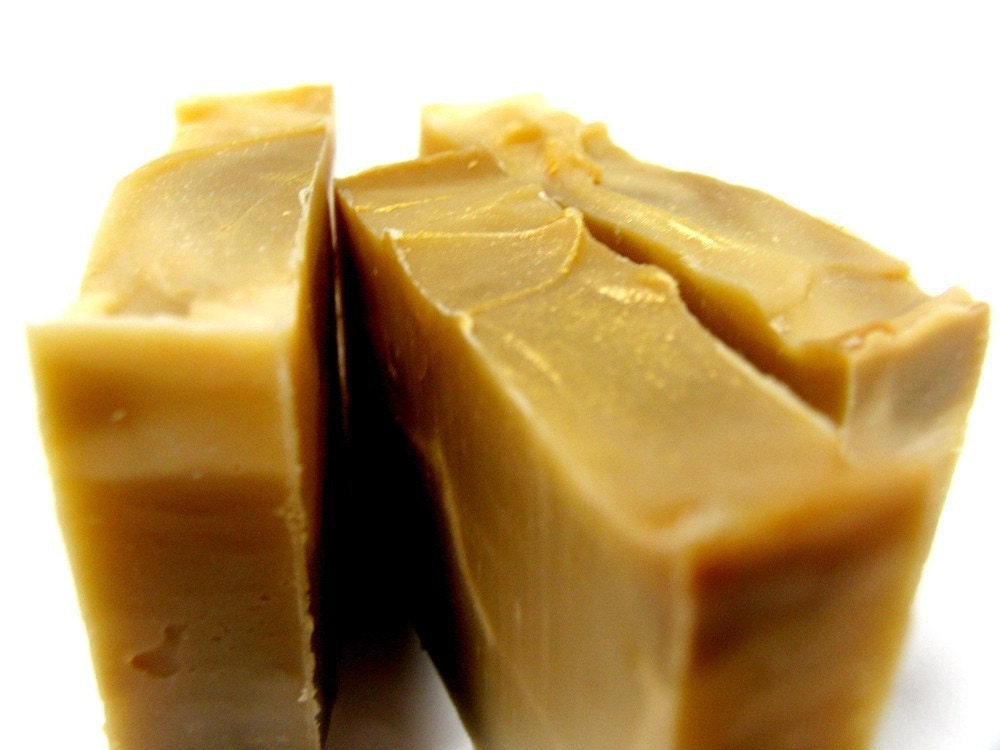 PIRATE BOOTY Soap with Rum
$6.00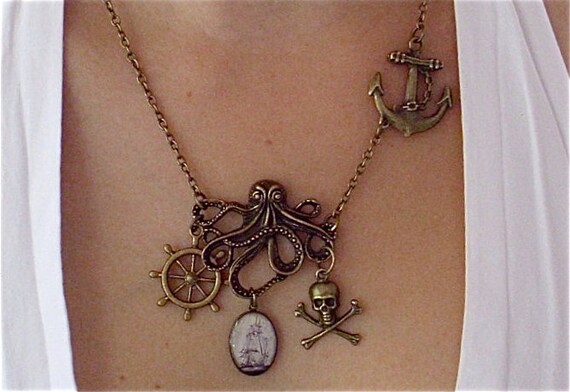 Leviathan – Octopus Necklace – Anchor, Pirate Ship, Helm, Jolly Rodger / Skul…
$20.00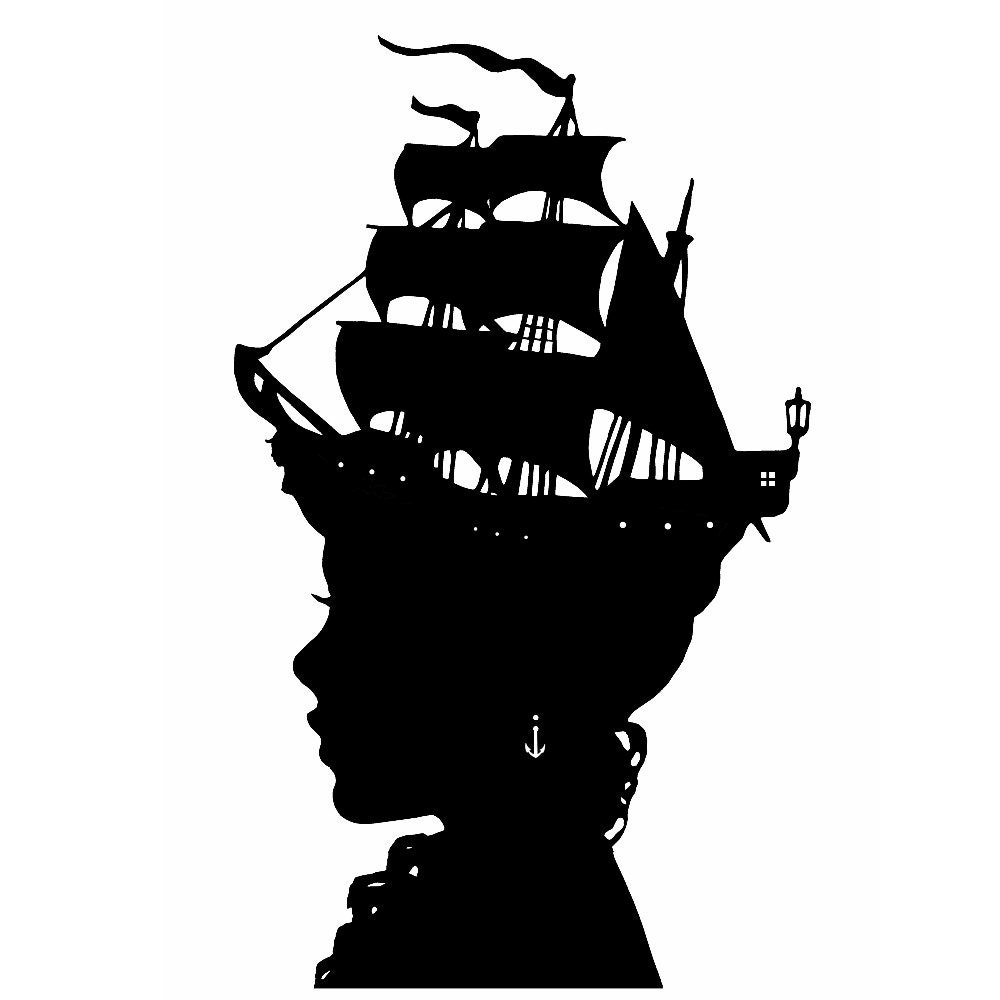 The Captain's Wife Nautical Silhouette Print
$20.00
BLUE OCTOPUS Vintage Color Art Print Antique Book Page Dictionary Print
$10.00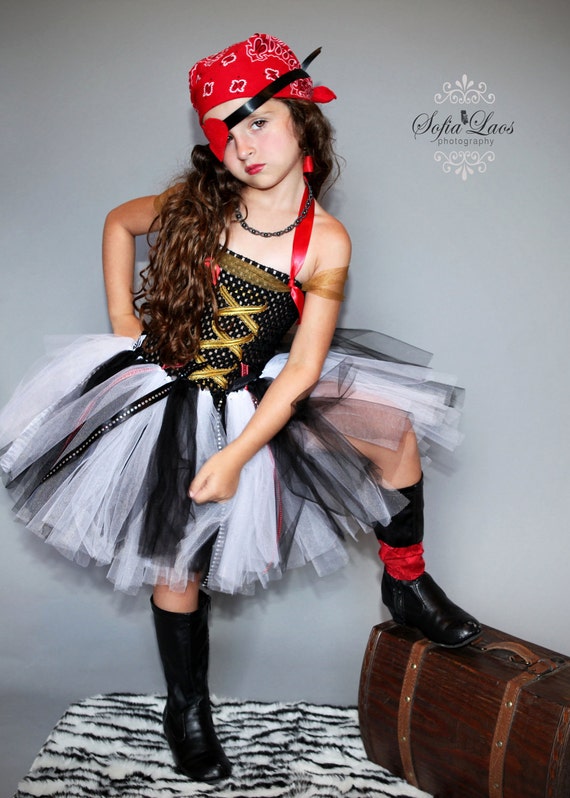 Sassy Girl PIrate Costume
$55.00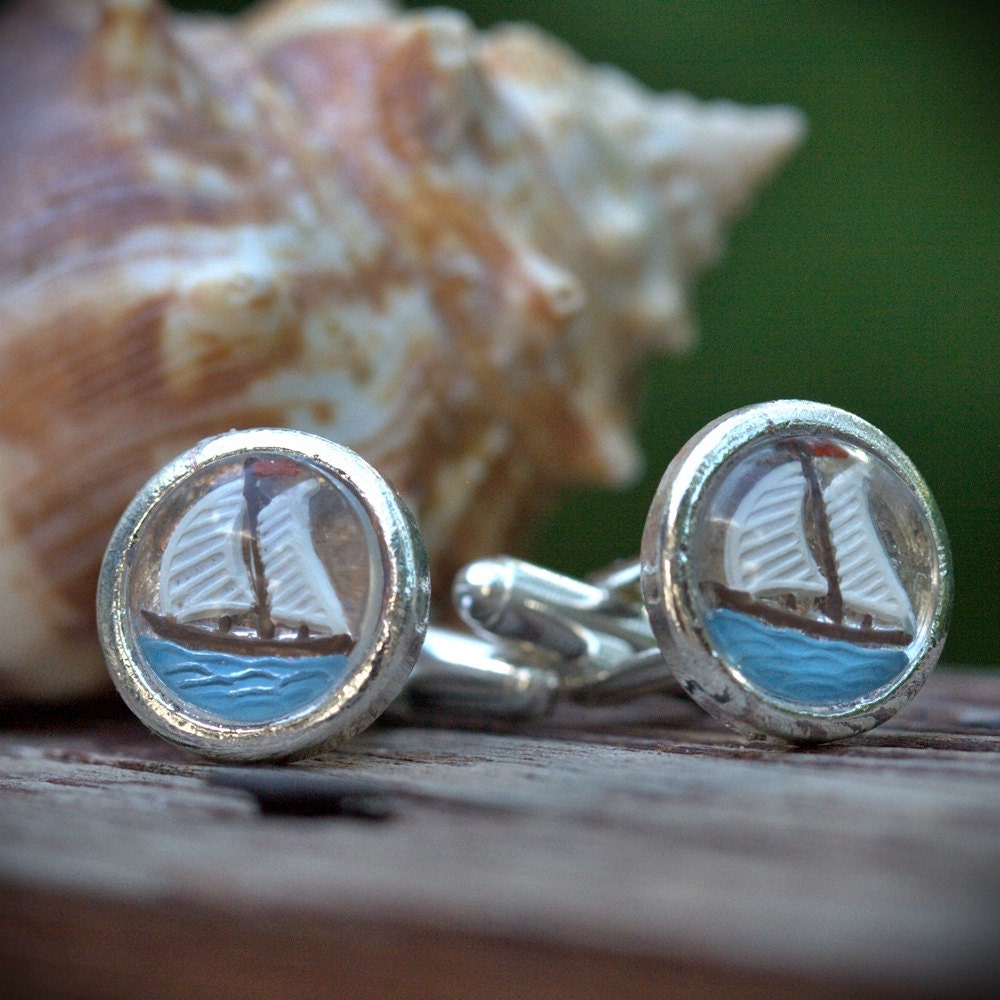 Nautical vintage Cufflinks, Sail boat, silver, resort wear, Ocean blue, Beach…
$22.00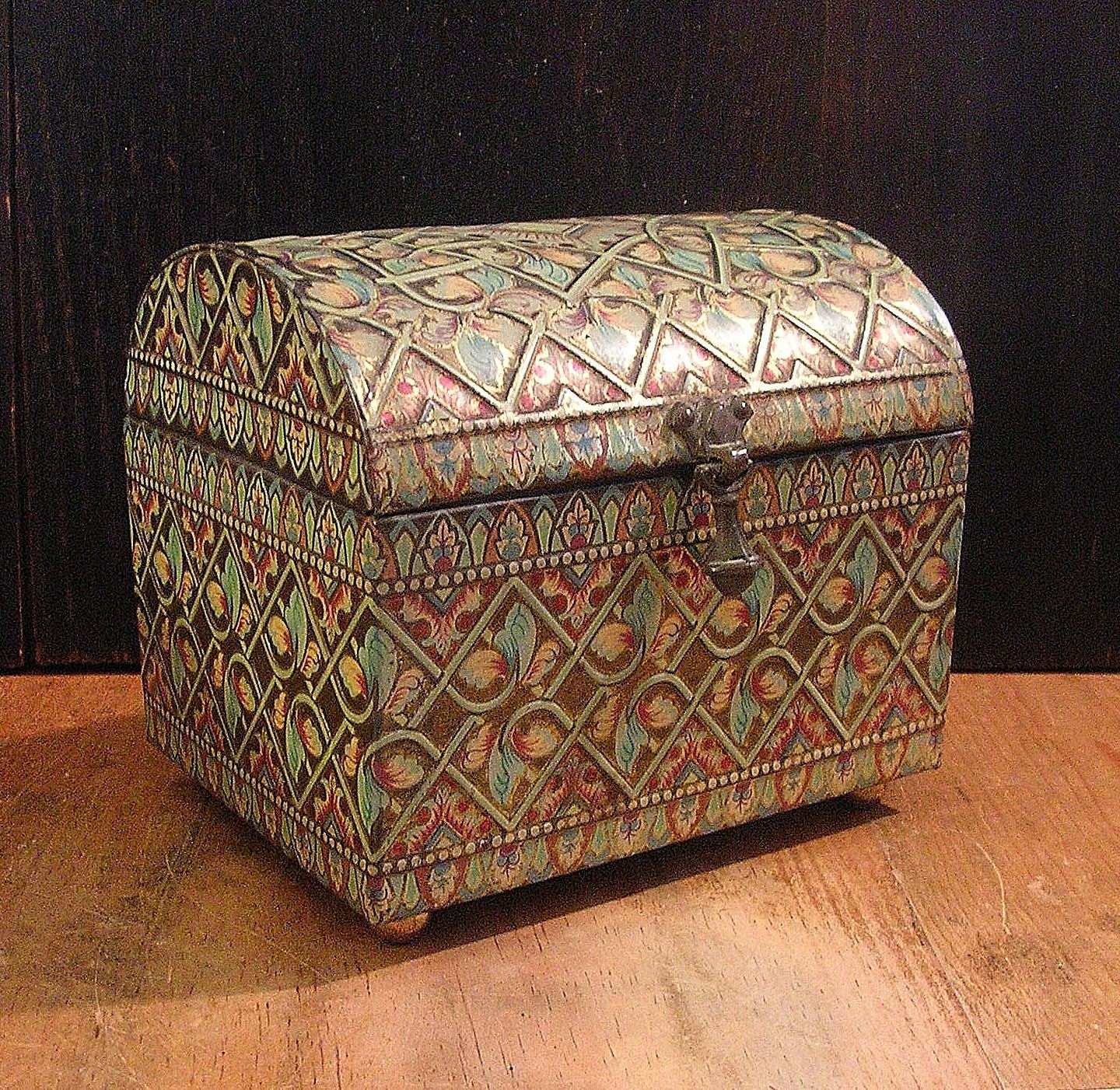 Beautiful Vintage Tin English Treasure Chest Box with Embossed Details – Swoo…
$40.00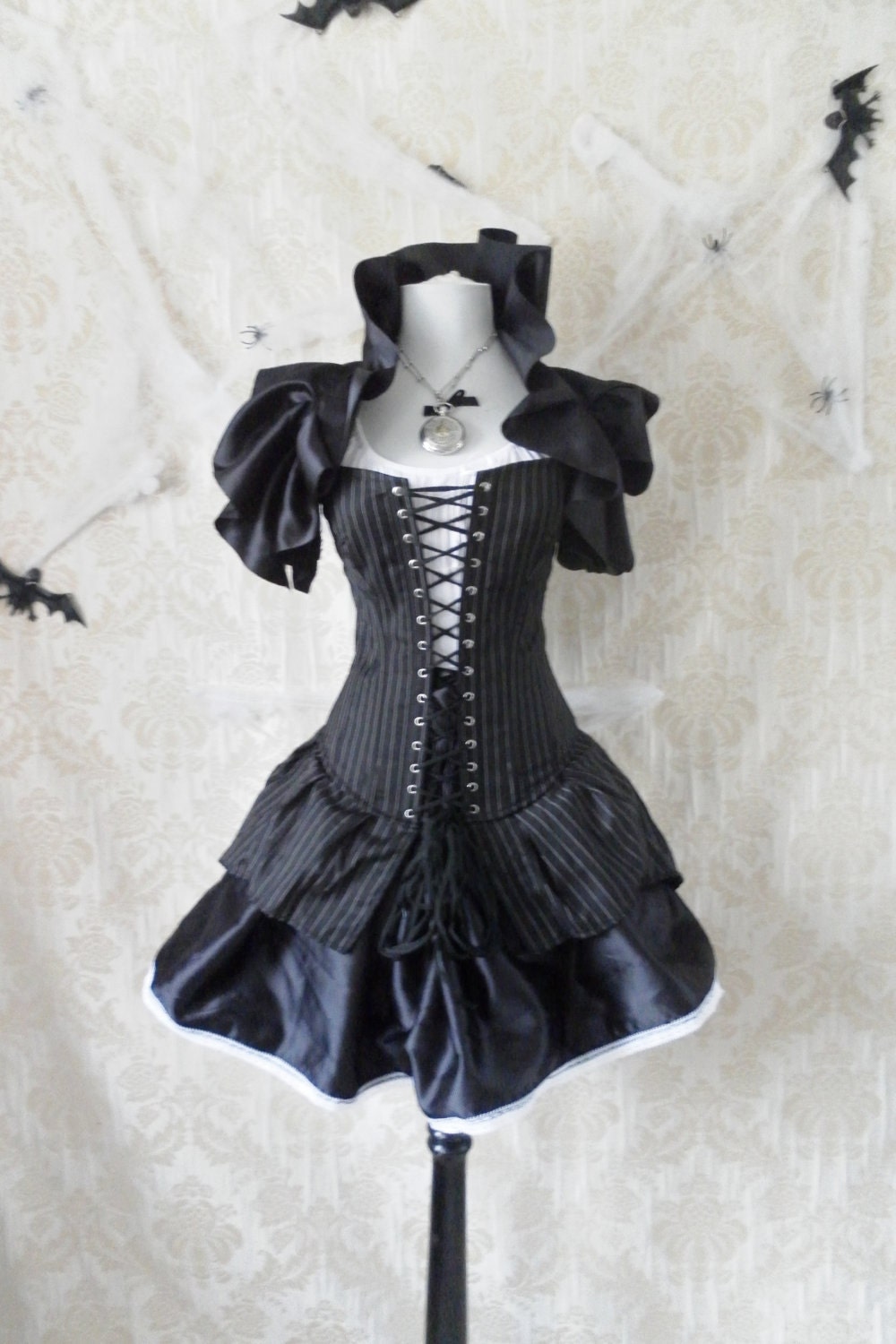 High Seas Pirate Corset Costume -Whole Outfit-Made To Order In Your Size
$239.00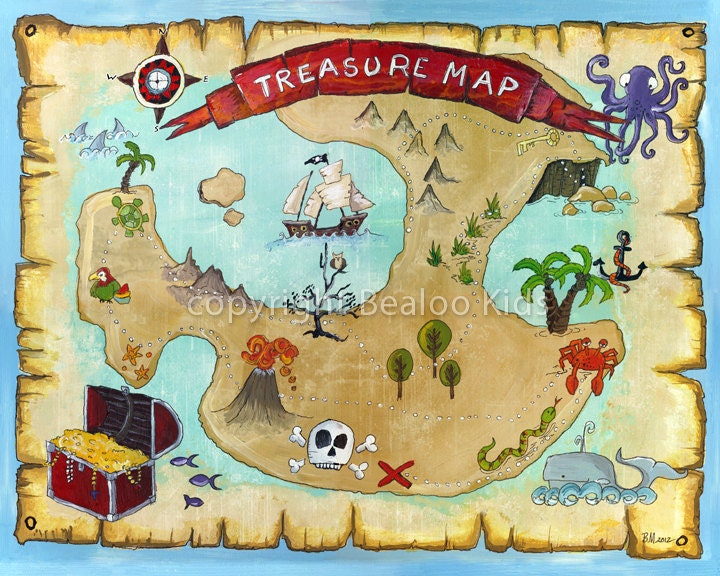 Nursery Art 8×10 Pirate Treasure Print
$15.00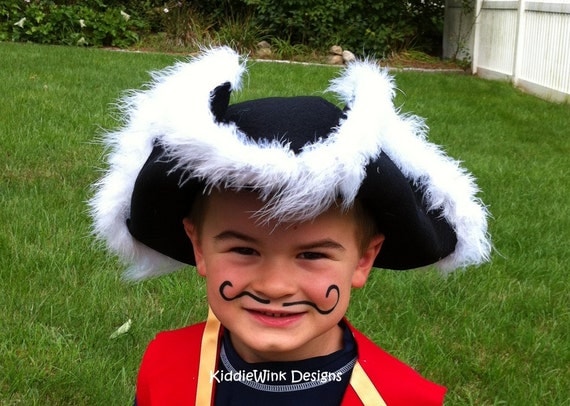 Deluxe Captain's Pirate Hat for kids
$18.00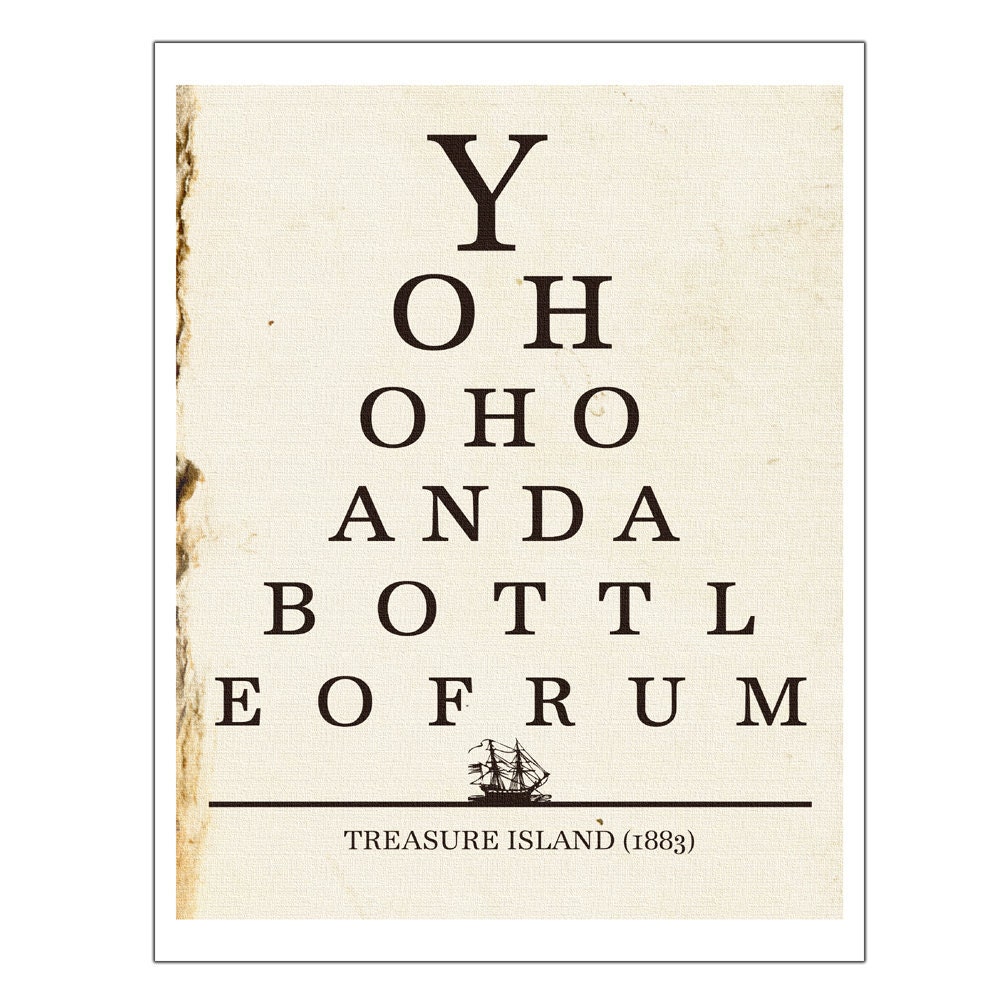 Yo Ho Ho Bottle of Rum, Pirate Art, Eye Chart Print, Kitchen Wall Art, Dorm, …
$20.00
Go call a friend and open the call sounding as though you are a PIRATE!
Love,
The Sparkle Queen