Don't you just love the bling? These nails match the ugly Christmas sweater I made for a party this year. You can see that whole sparkly mess
here
. This is what my sweater turned out like:
But more shiny nails…. I always love the textures of the rhinestones when I am rocking them on my nails, they are just so fun!
Did I mention sparkly?! I wish I could have caught some "out and about" in the sun, they are STUNNING!
Also, if the words "Best Of: Nail Art" link party sounds
unfamiliar to you, well you are missing out. I've started a weekly series on
the blog where ANYONE who can link a photo to their nail art can enter their BEST
nail art design of the week. Pretty cool right? Check out the archives from
this month on the blog to see all of the posts so far. Or just enter yours on
Thursday night!
The Princess Glamour "April Showers" polish I mentioned,
yeah, I'm afraid there is only 1 left, but if you want it, you can get
it here
.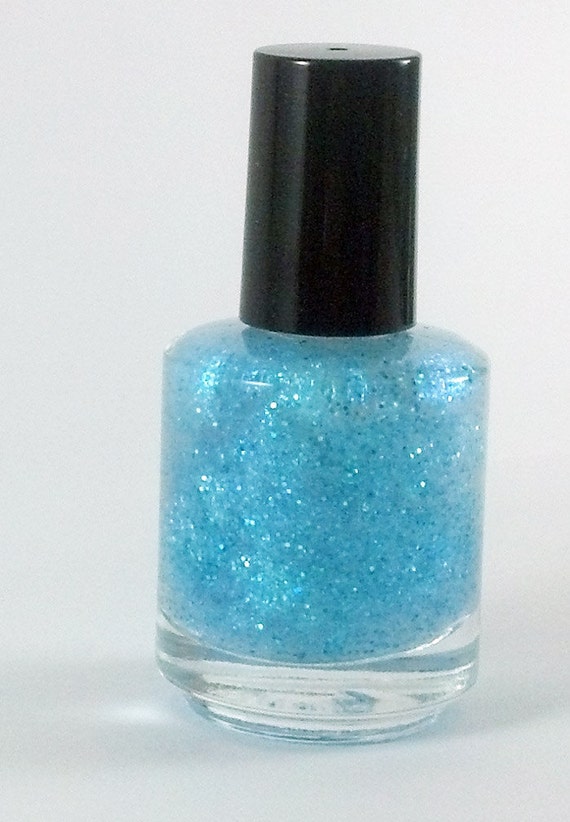 You can check out the tutorial here, or watch this video on how I created this design:
I think that's about it!
Don't forget, you can always share your pictures with me on
Facebook
,
I'll do my best to share with everyone else too!
Would you have a life size Christmas tree made out of rhinestones? I think I would…
');