Hello Darlings!
Happy Etsy Treasury Tuesday! This week's theme: Turtles!
Am I not turtle enough for the Turtle Club?
I couldn't resist 🙂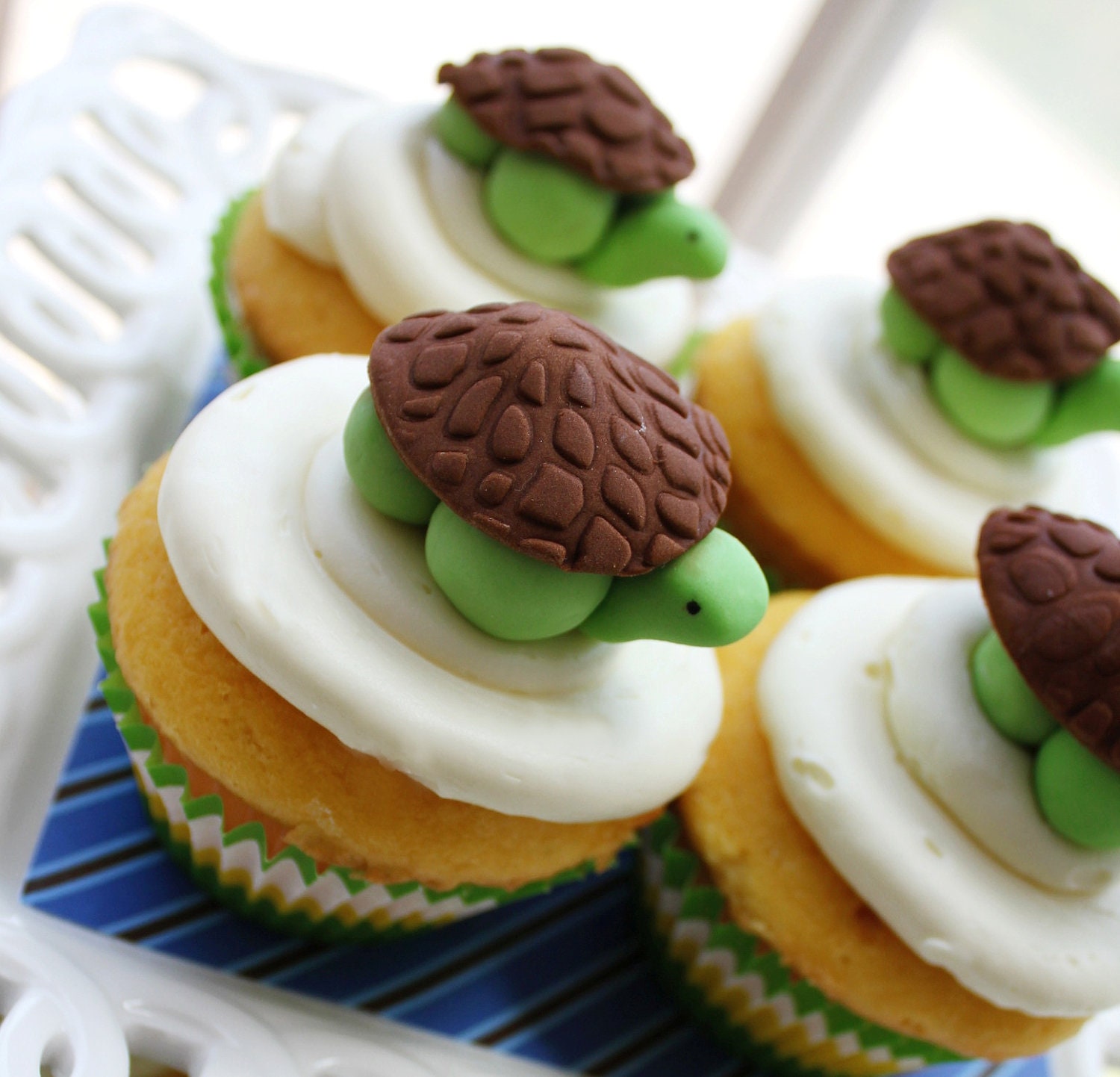 Turtle Cupcake Topper – 12 qty fondant turtles
$24.00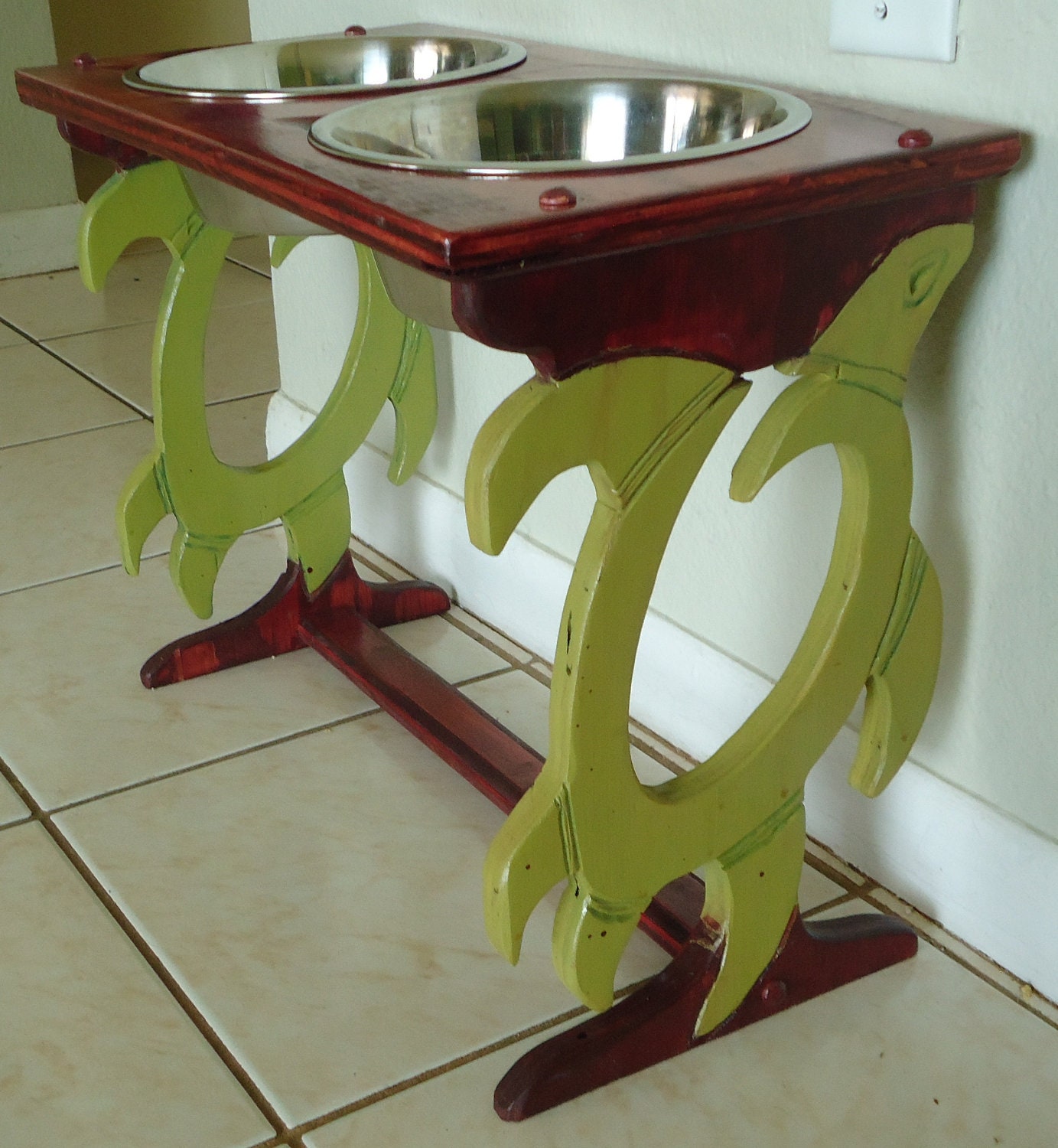 Elevated Pet Feeder – Sea Turtle Design
$70.00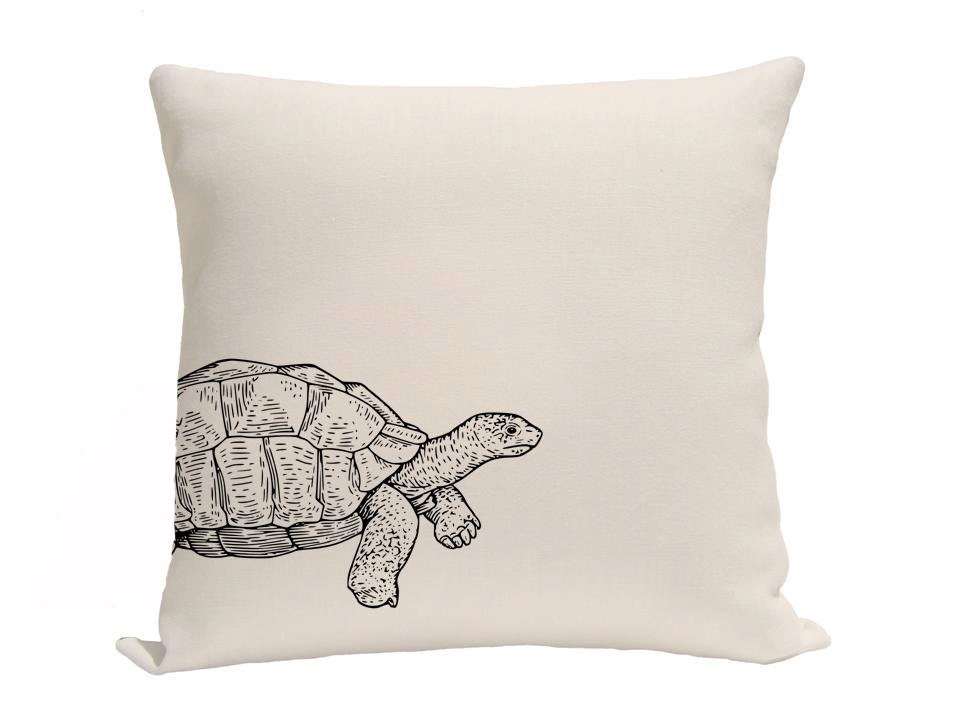 Turtle Pillow Covers, Decorative Pillows, Throw Pillows, Accent Pillows, Scre…
$16.00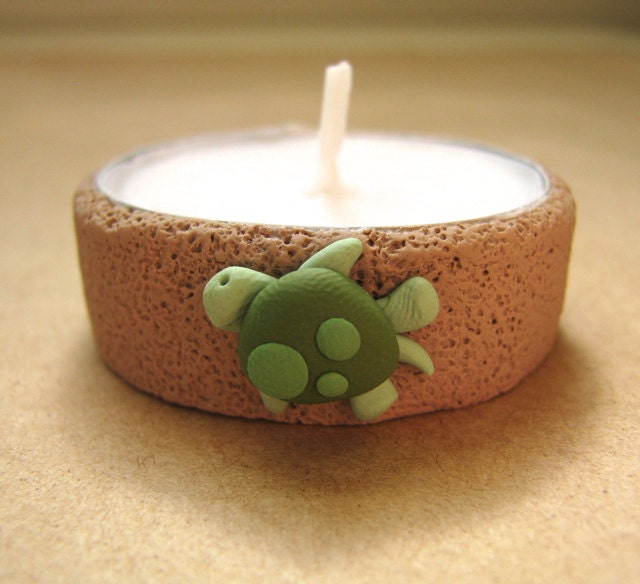 10 Custom sea turtle tea light candles
$50.00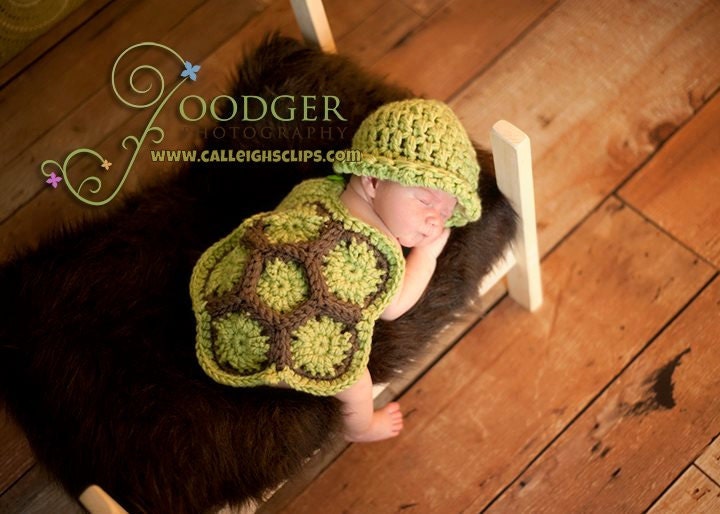 Digital Crochet Pattern No. 13 – The Original Hatchling Turtle- Cuddle Critte…
$5.95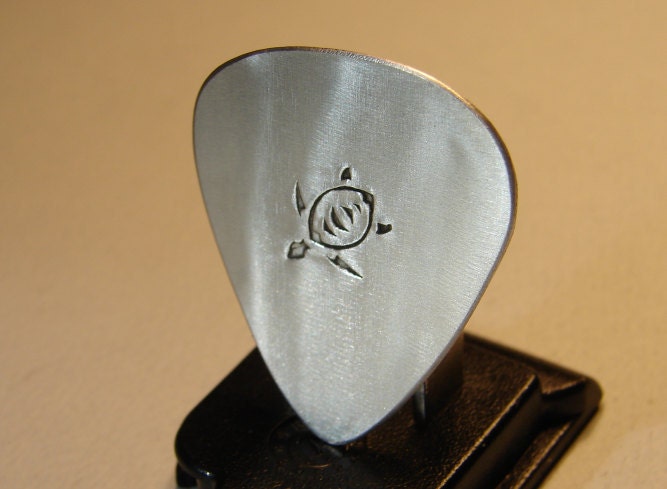 Sea turtle guitar pick handmade in aluminum
$5.00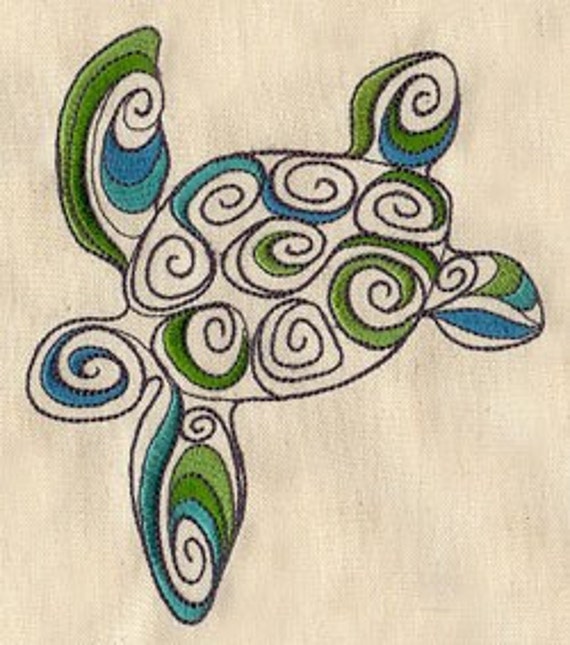 Doodle Turtle Embroidered Flour Sack Hand/Dish Towel
$13.99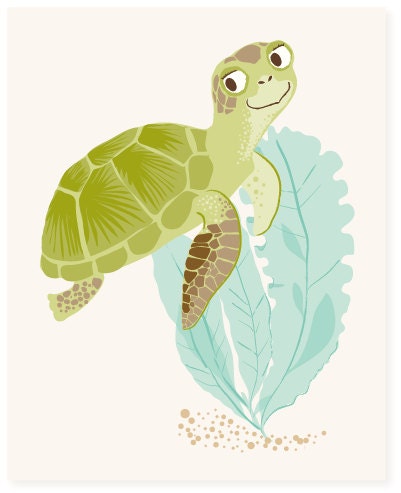 sea turtle – art print
$15.00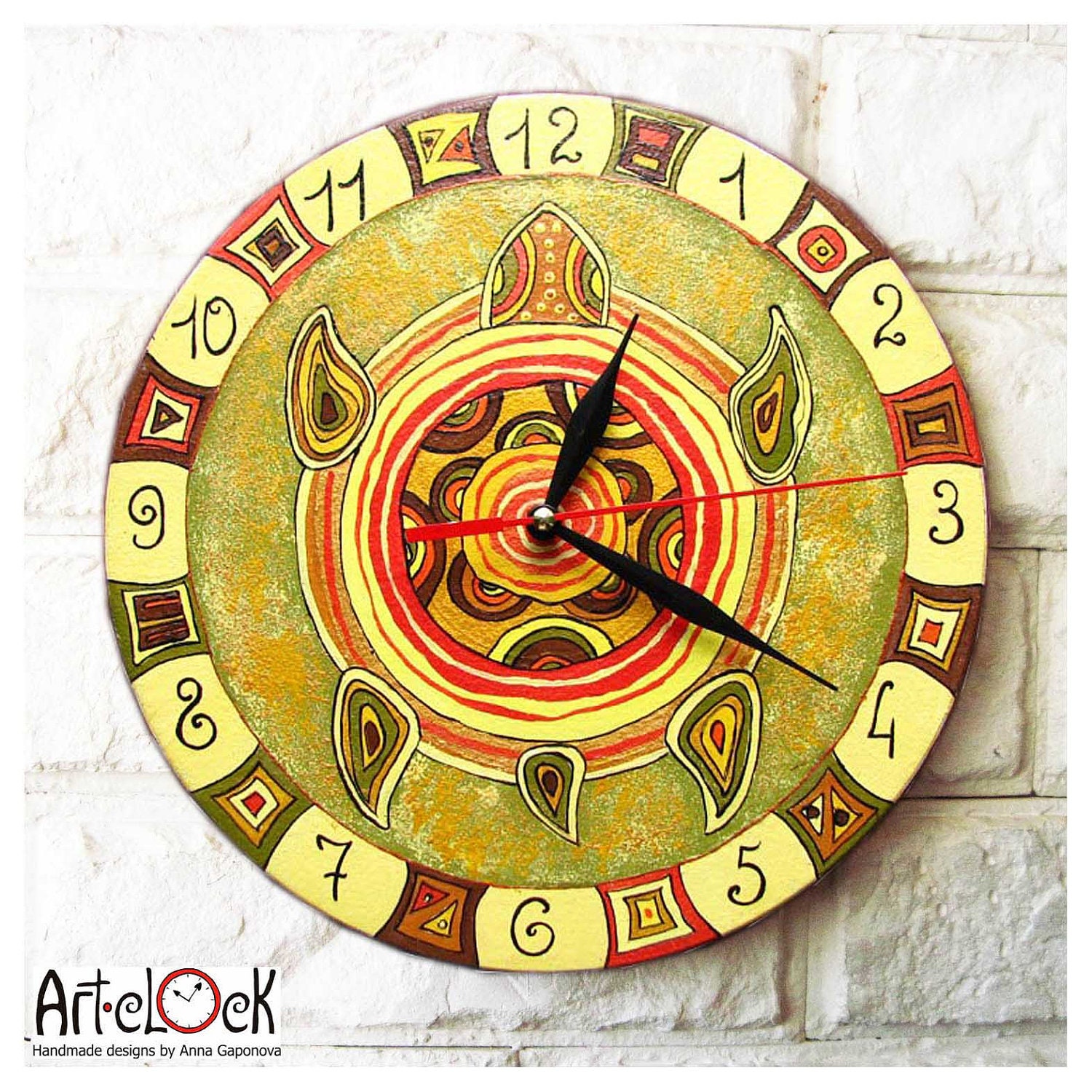 The Yellow Turtle Wall Clock
$40.00
Closeup Portrait of a Green Sea Turtle – Endangered Sea Turtle Underwater Pho…
$27.00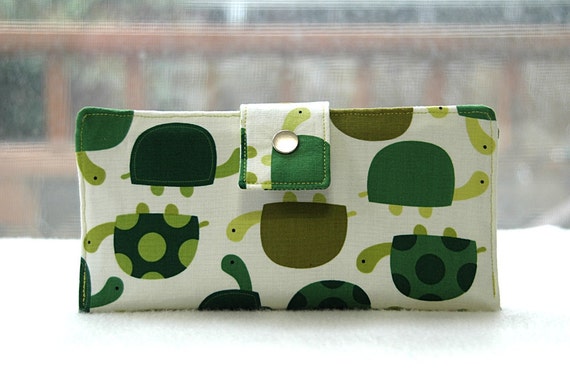 Handmade vegan bifold wallet clutch turtles on white background
$49.00
be still my Sea Turtle Pants, Cropped Pants, Yoga Capris, S,M,L,XL
$26.00
iPhone Cover, Rubber Case, 3 Loggerheads, Turtles, iPhone case iPhone 4, iPho…
$19.95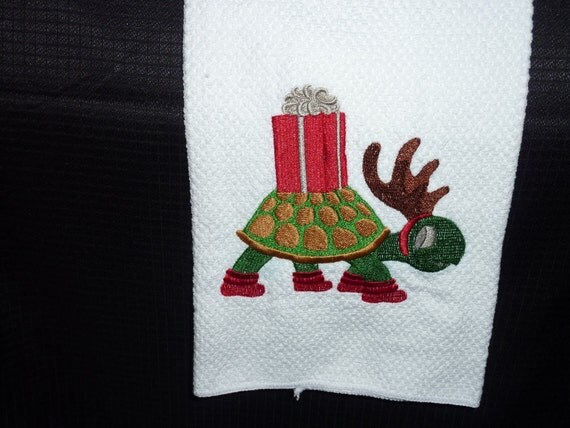 sorry I'm late….
$10.00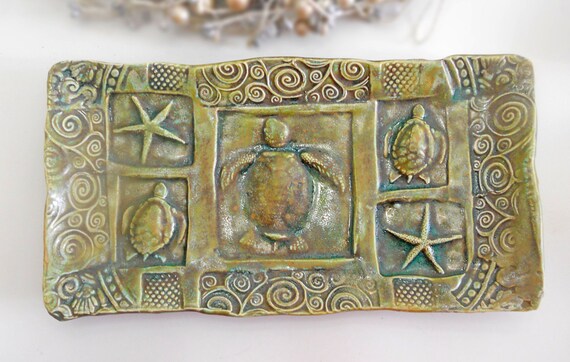 Sea Turtle Starfish Ceramic Sushi Tapas Tray Handmade Pottery Glazed in Green
$30.00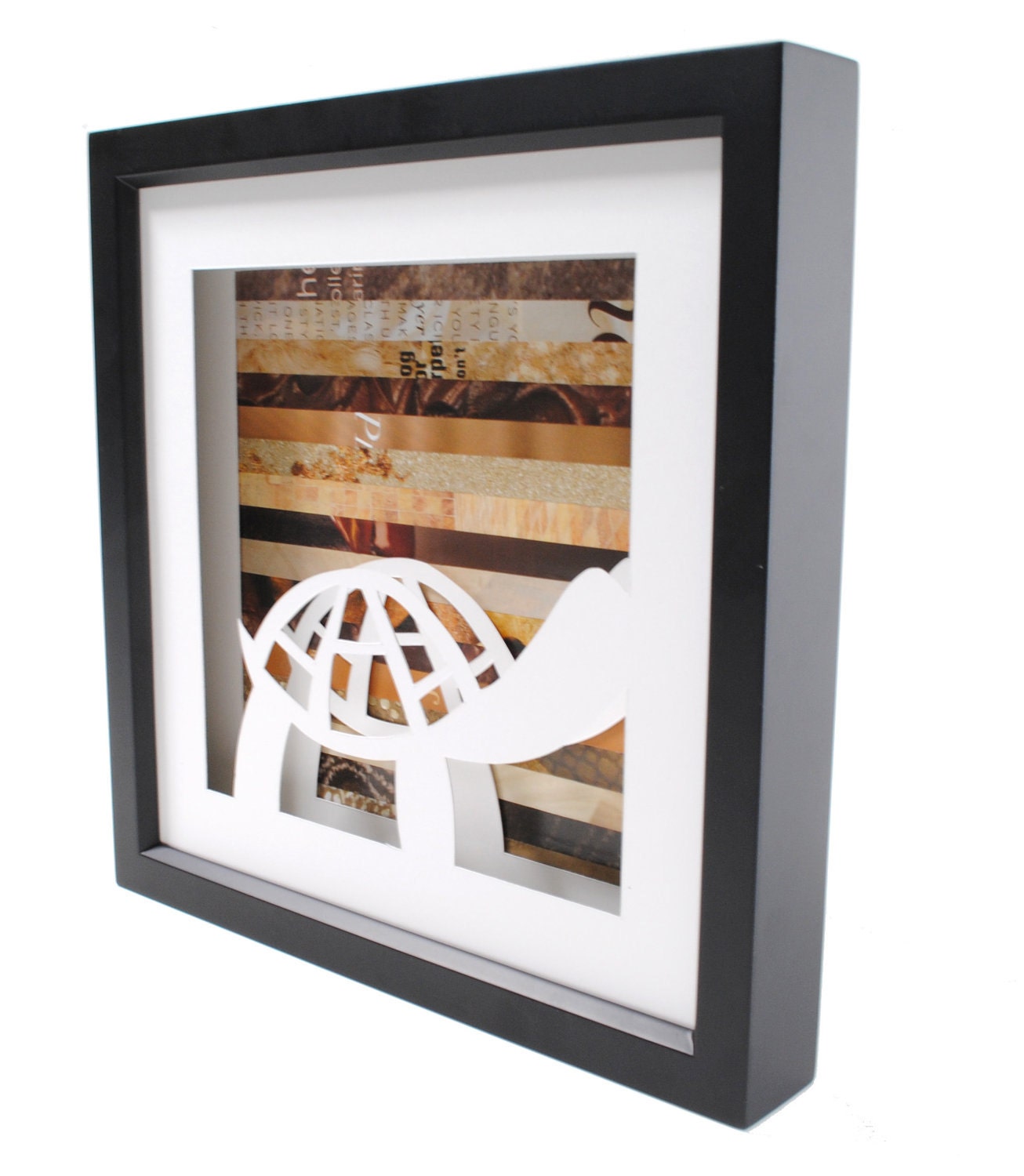 turtle- shadowbox made from recycled magazines
$49.00
Do you like turtles? What was your favorite item in this week's featured treasury?
Love,
The Sparkle Queen