Happy New Year!
The year is fresh and shining bright, and that is the inspiration for this week's Etsy Treasury Tuesday!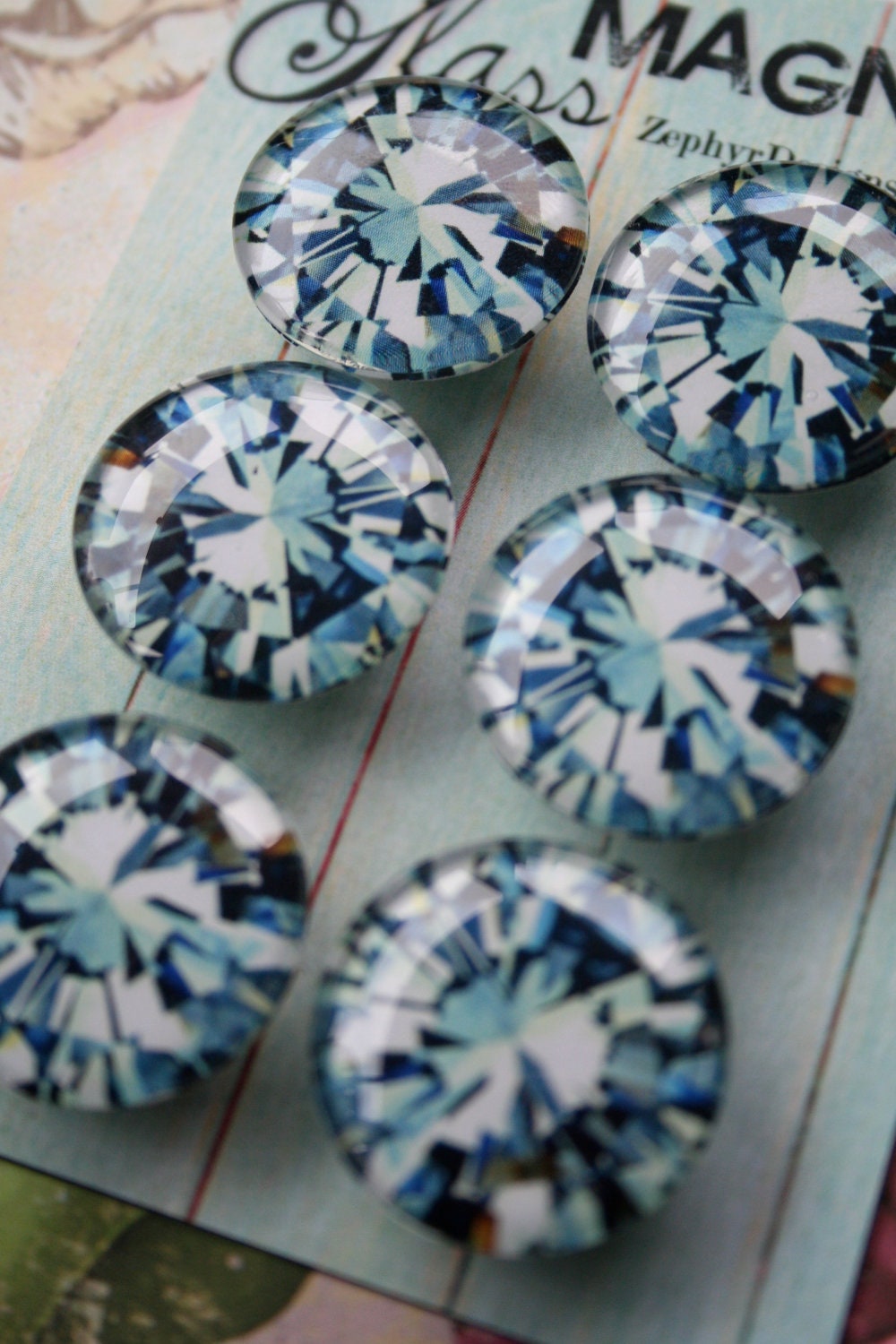 Glass Magnets – Diamonds
$8.00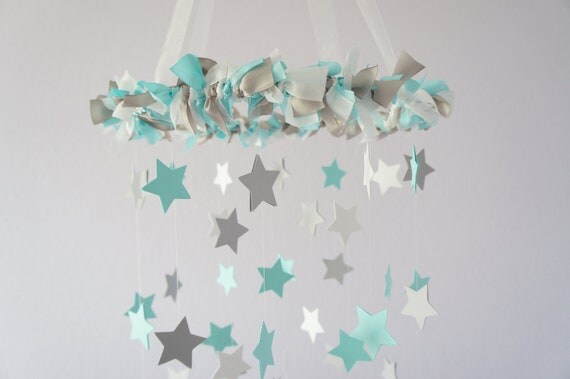 Aqua Gray Nursery Star Mobile- Baby Nursery Decor, Baby Shower Gift
$63.00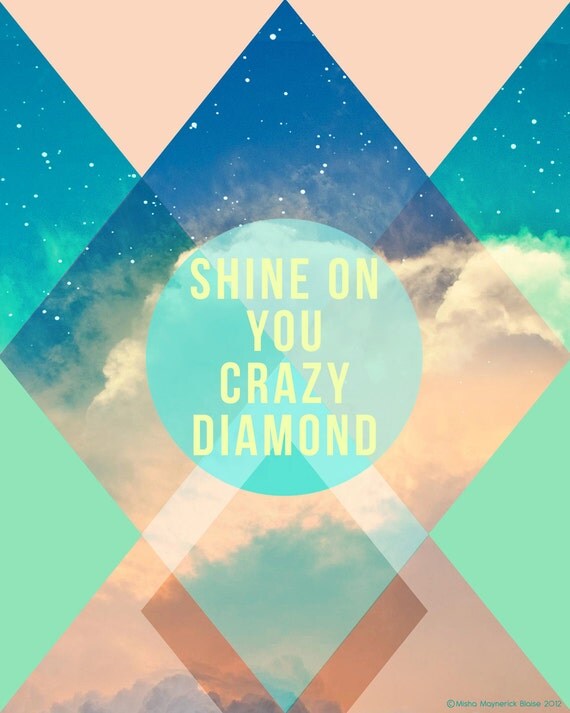 Inspirational Quote, Typography Art, Shine on You Crazy Diamond Print
$18.00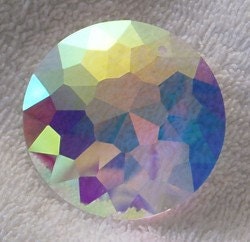 45mm Celestial Crystal Aurora Borealis AB Sunburst Prism Pendant
$13.99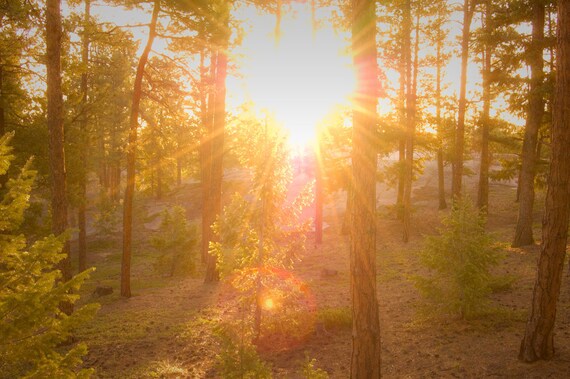 Forest Sunburst
$25.00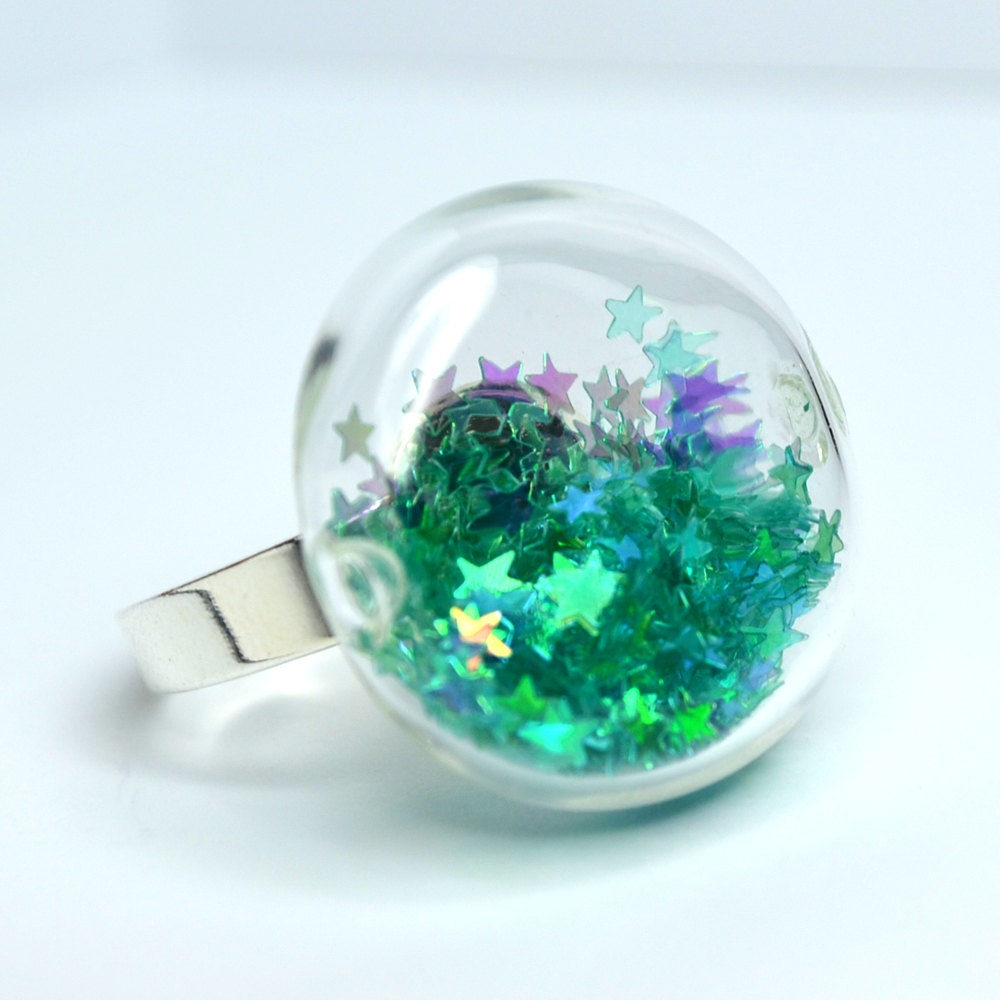 Teal star glitter in round blown glass silver tone Ring
$23.00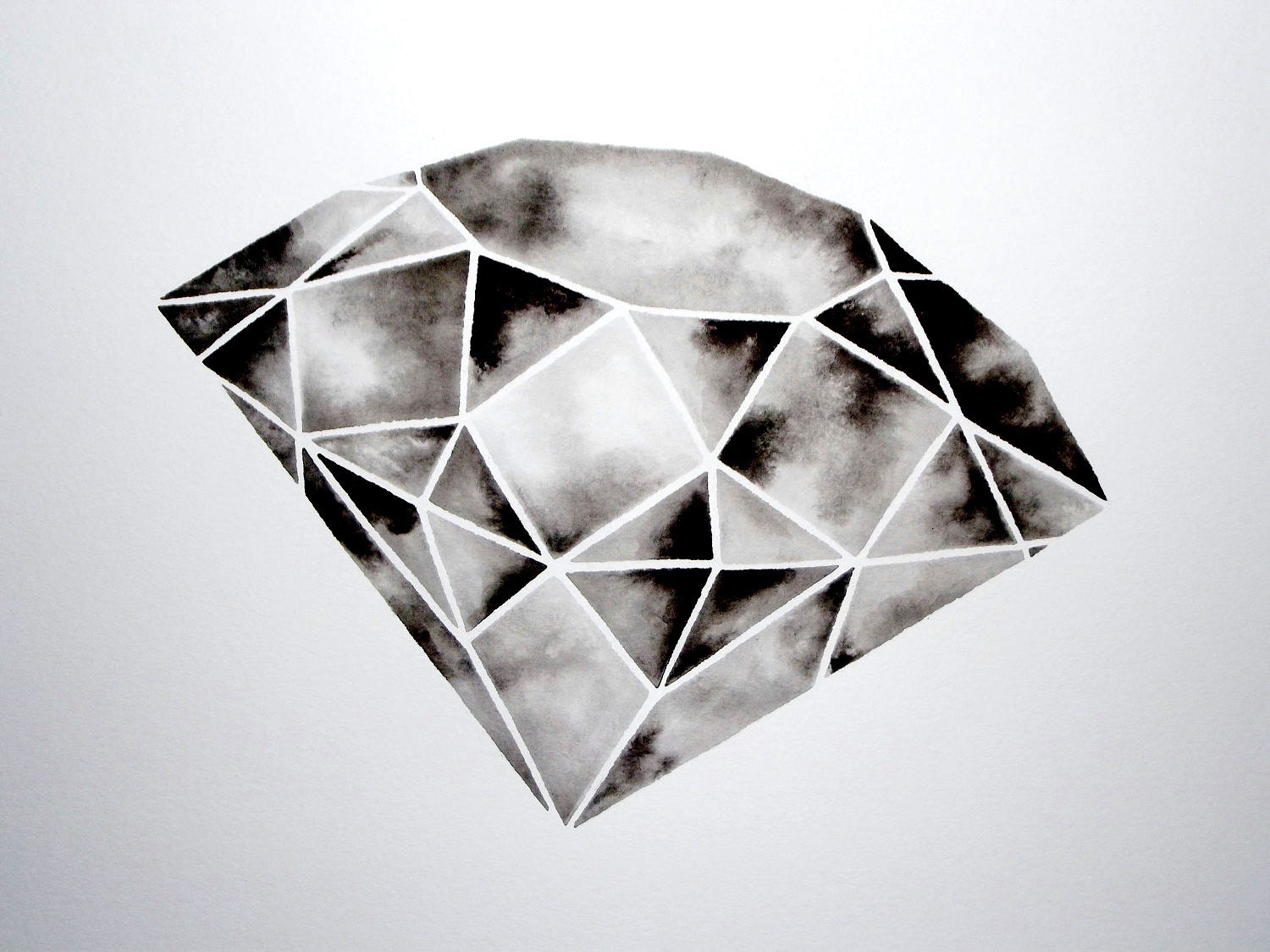 Geometric Diamond I – Original Watercolor
$90.00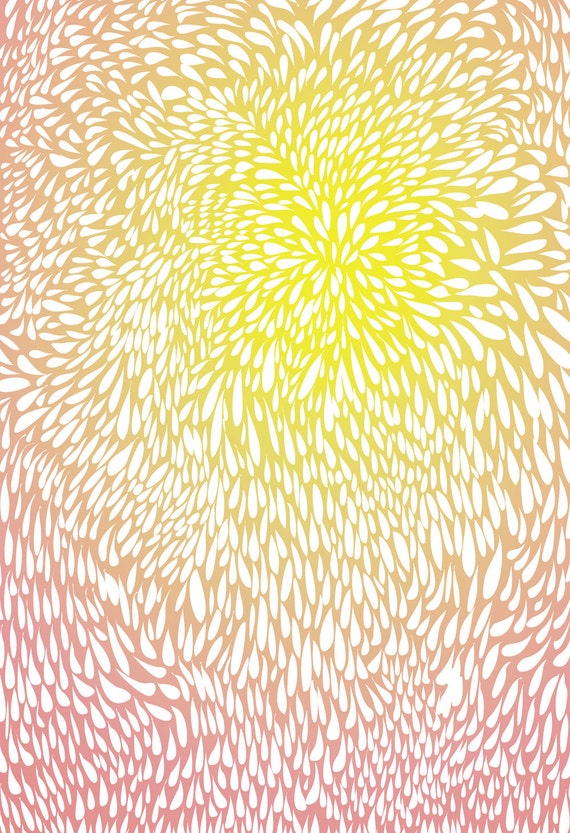 Abstract Print Poster- Morning Sun – 13 x 19 – Open Edition – sun print, pi…
$39.00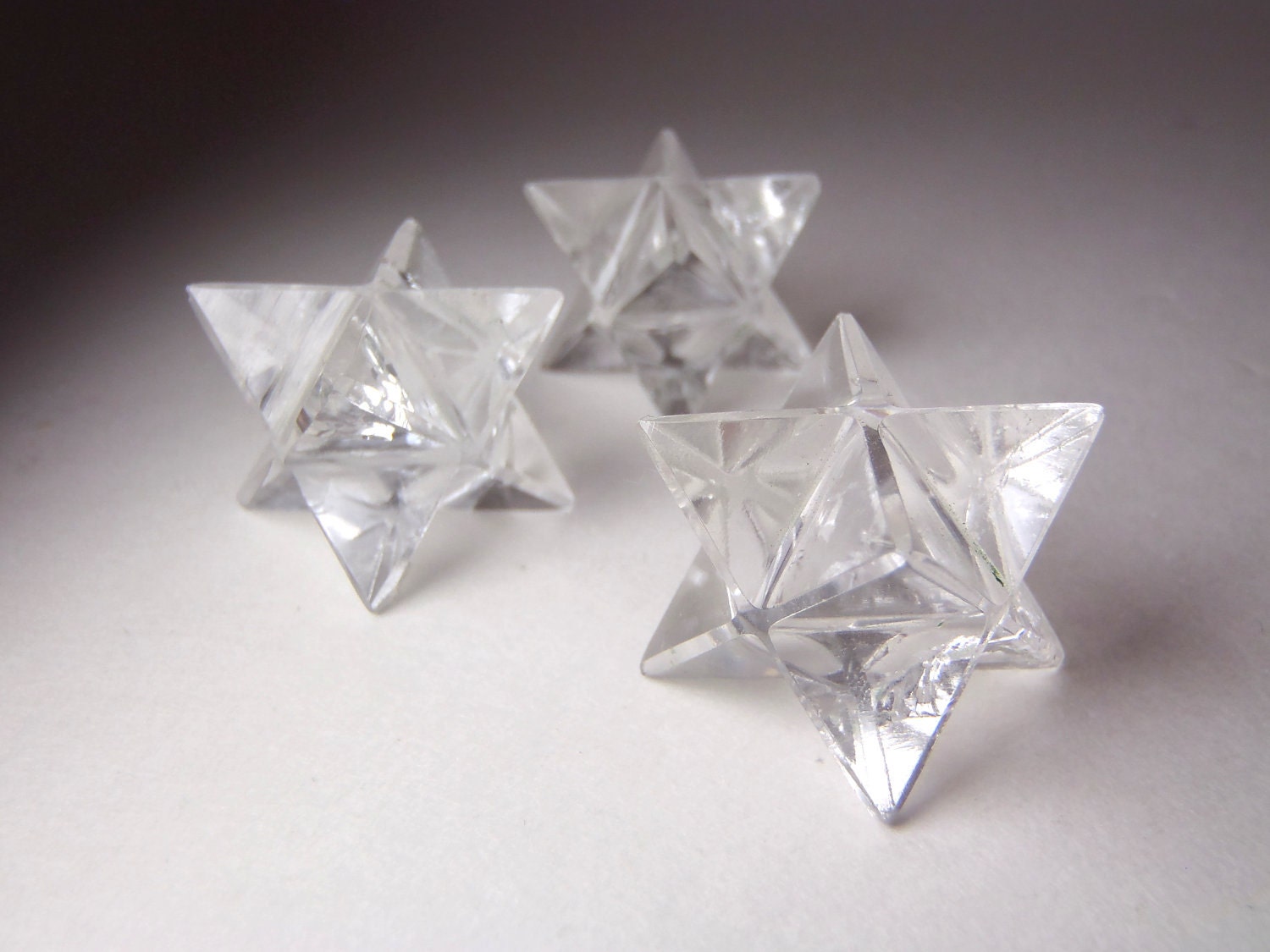 Small Clear Quartz Merkaba Star. Flower of Life Sacred Geometry. Crystal / …
$9.00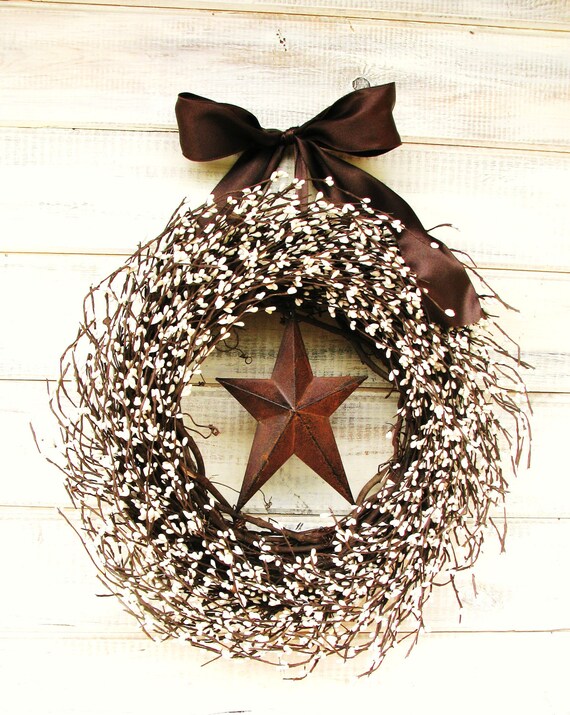 RUSTIC CHOCOLATE BROWN & Creamy Antique White Star Wreath-Fall Door Decor-Sce…
$65.00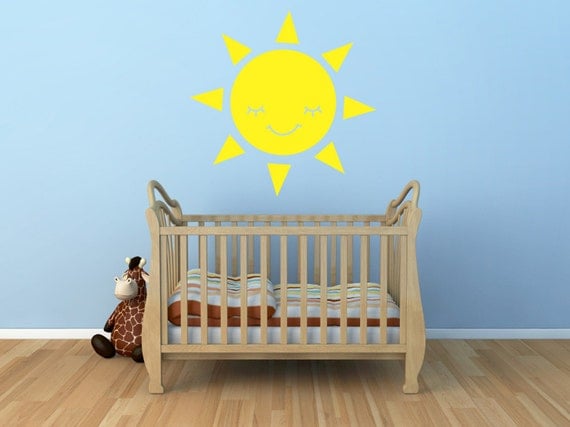 Smiling Sun Vinyl Decal Size MEDIUM – Sun, Sun Vinyl Wall Art, Sun Sticker, S…
$9.45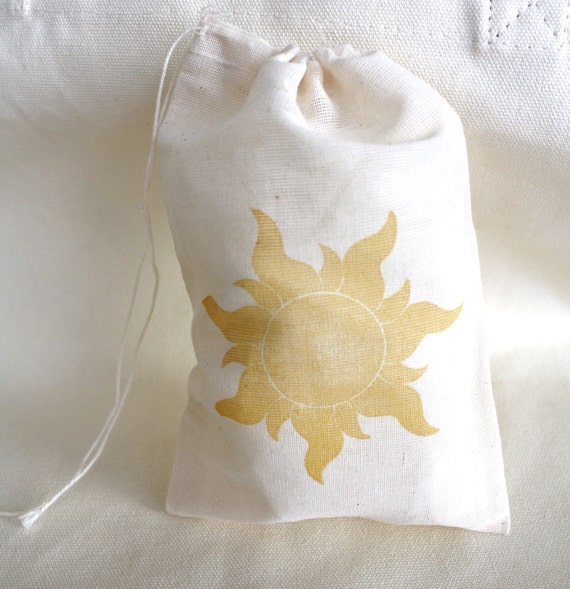 Tangled SUNburst muslin drawstring bag (15 individual bags)
$22.50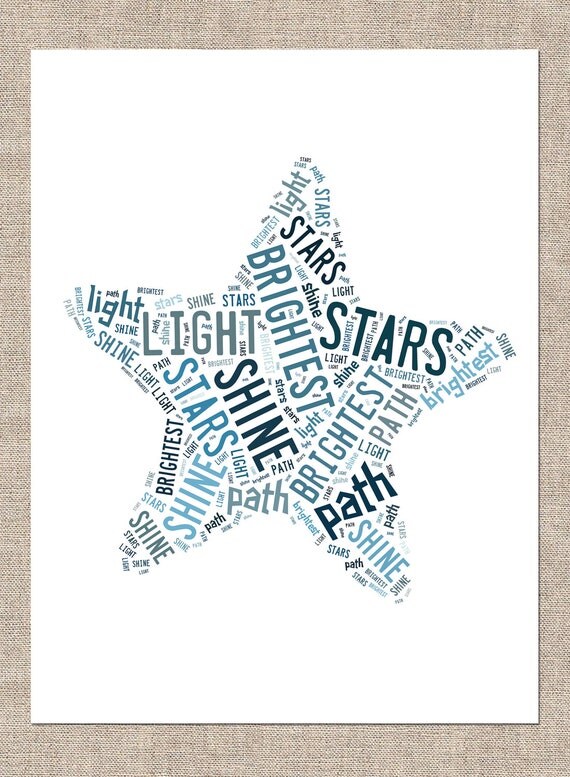 11×14 "Shining Star" Print
$22.00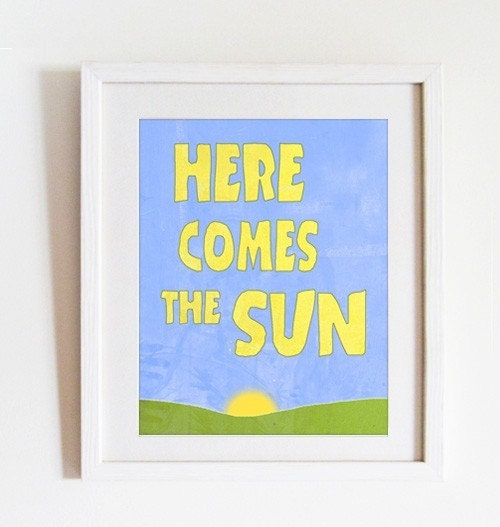 Art print Room decor Here comes the sun song, quote, Beatles , print with say…
$15.00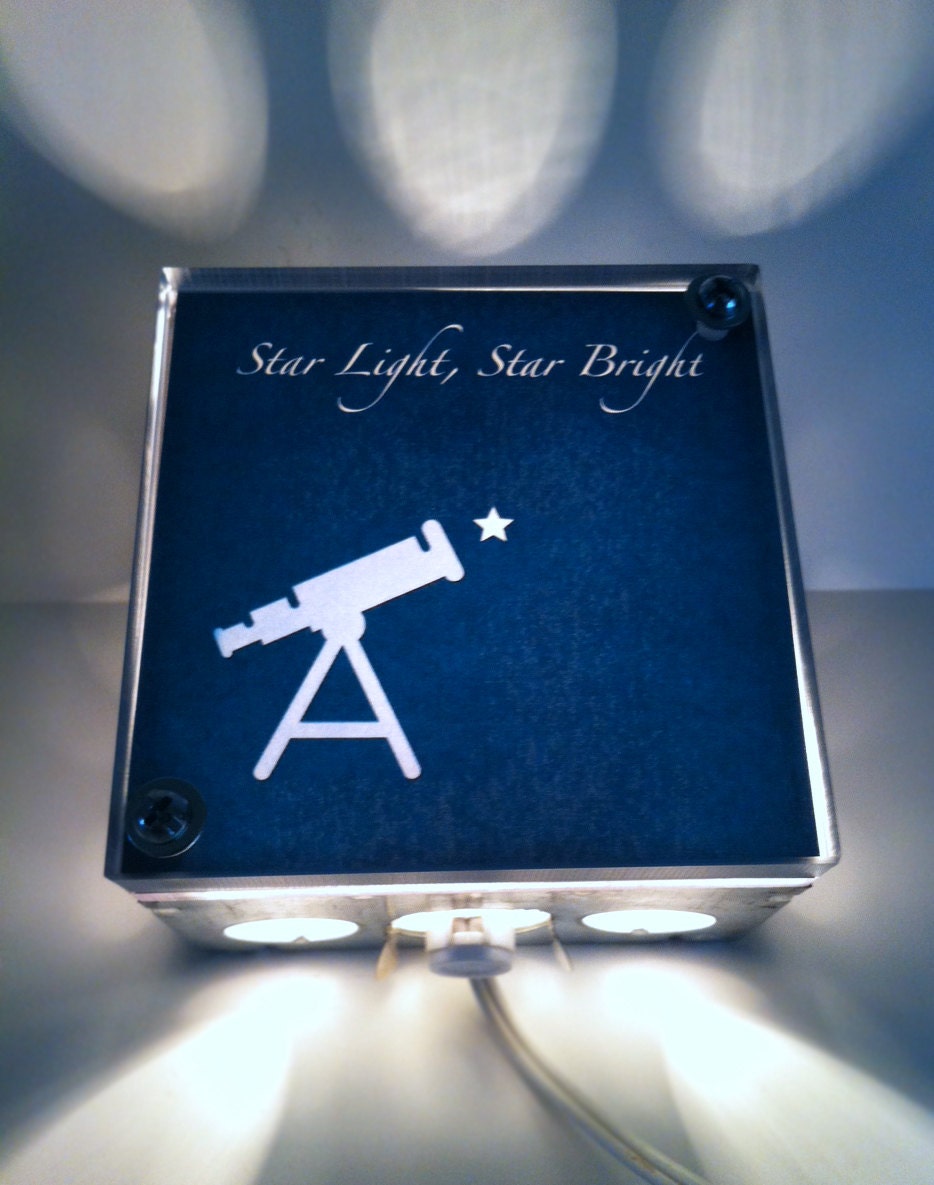 Star Light Star Bright – Repurposed Vintage Dictionary Print Design Night Lig…
$38.00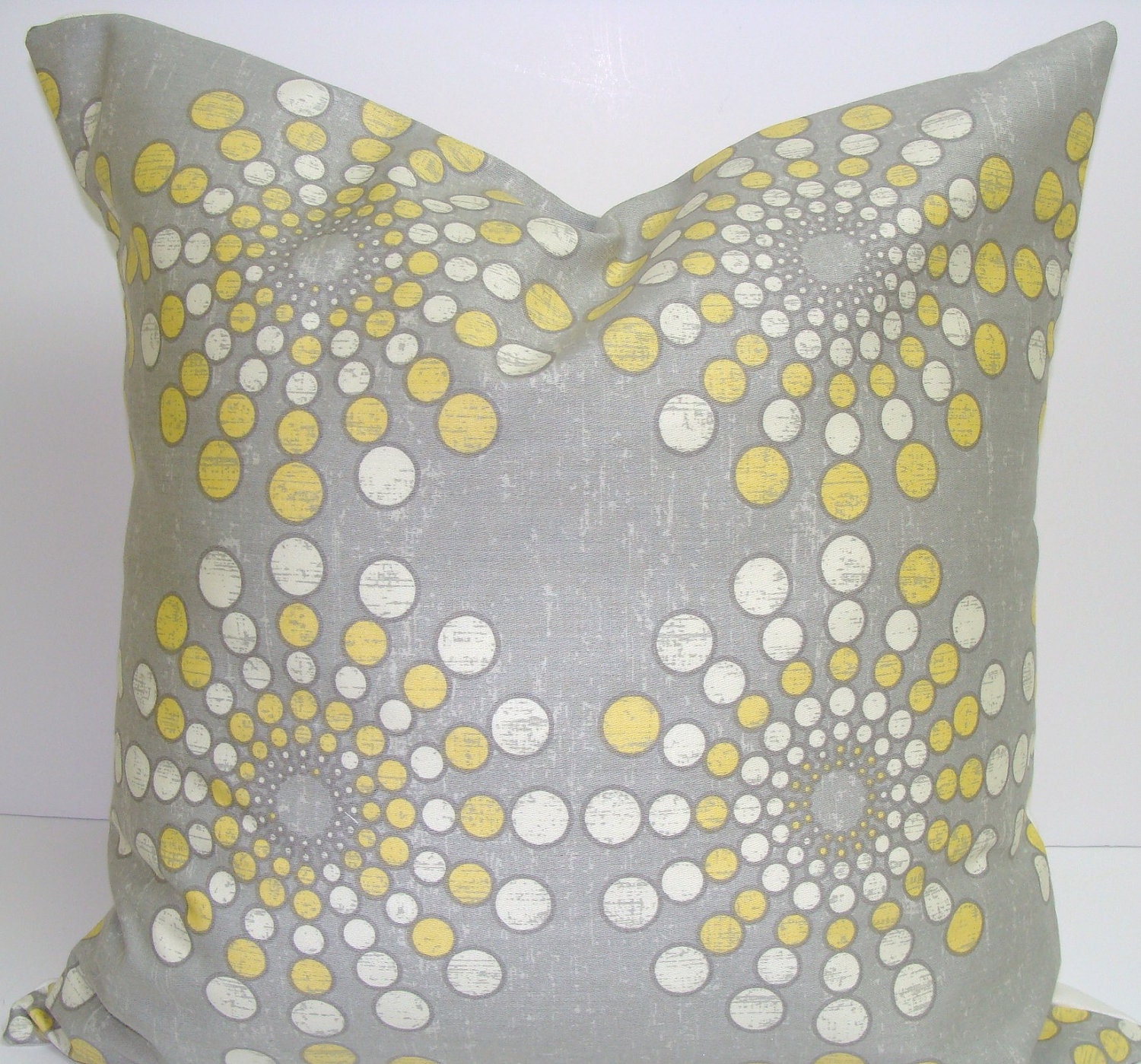 Sunburst Pillow.Yellow.18×18 inch Decorator Pillow Cover..Solar.Sunburst Pill…
$20.00
Etsy Treasury Tuesday
What is your favorite item in this week's Etsy Treasury Tuesday?