Happy Etsy Treasury Tuesday!
This week's theme is Pink and Gold!
…such a beautiful combination!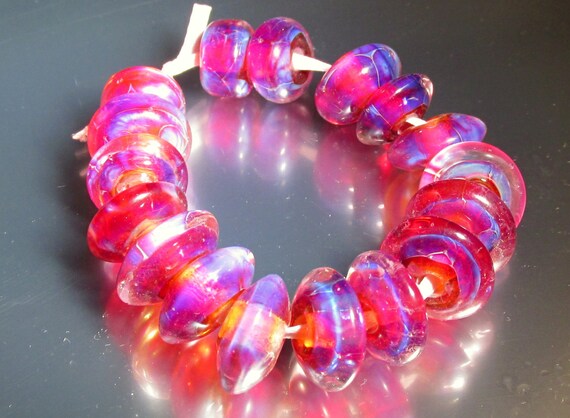 ON SALE Silver Glass Lampwork Disk Beads Misty Clio Collection (17) – LEteam
$40.50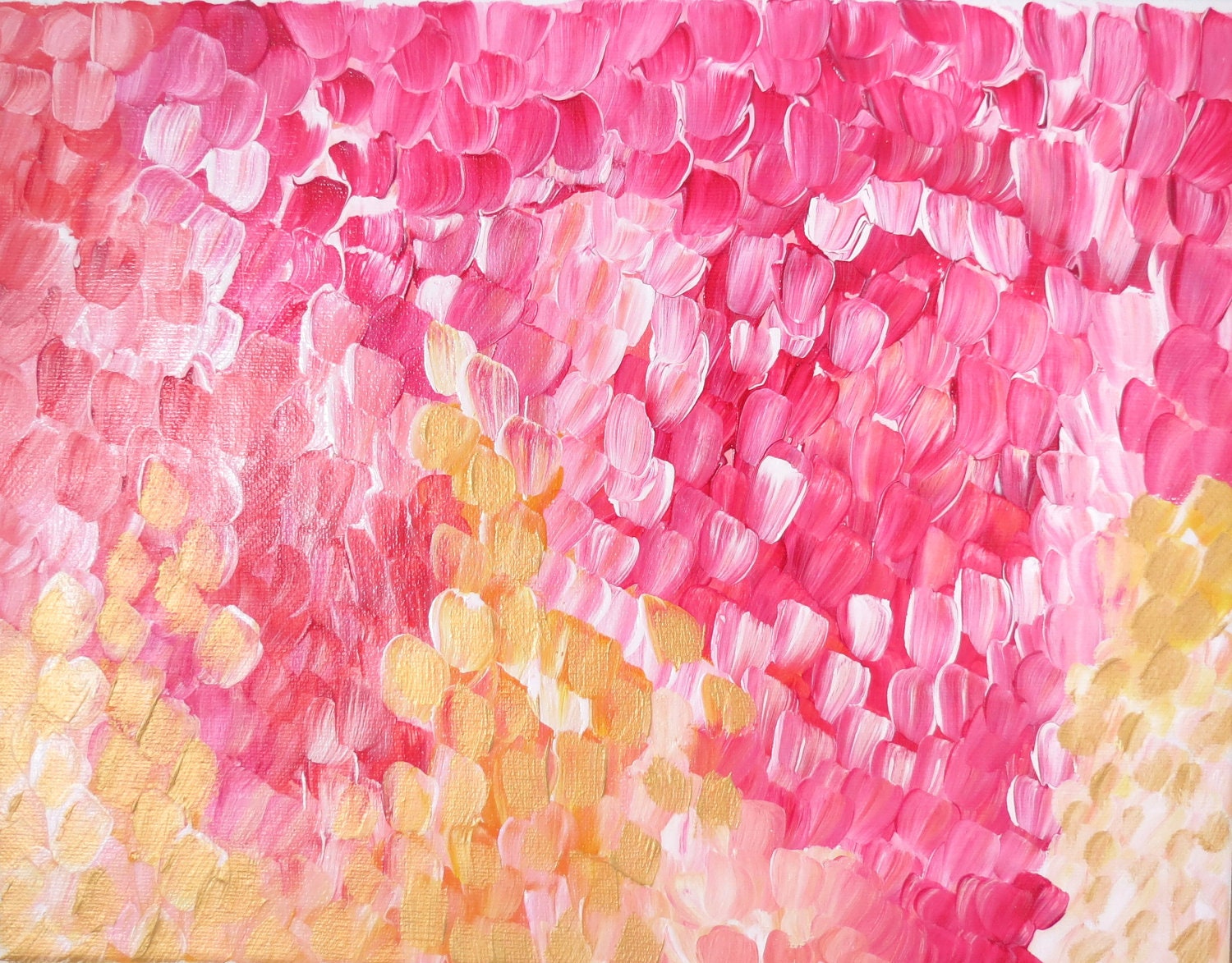 Art Original Acrylic Painting "Banff Poppies and Roses" Pinks and …
$209.00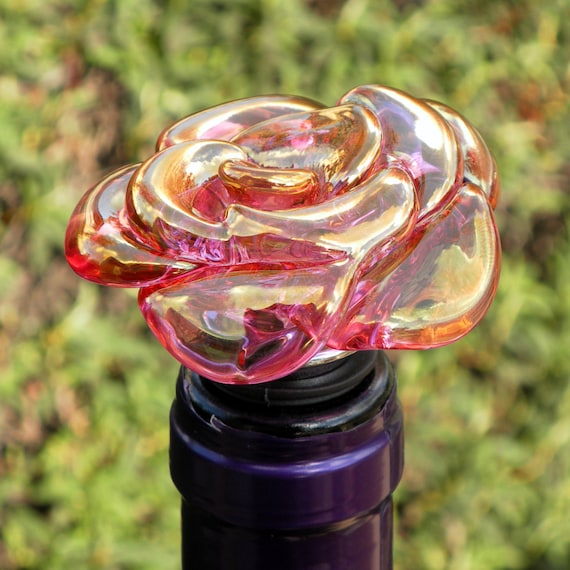 Wine Bottle Stopper Glass Rose Pink Gold Flower Stainless steel
$45.00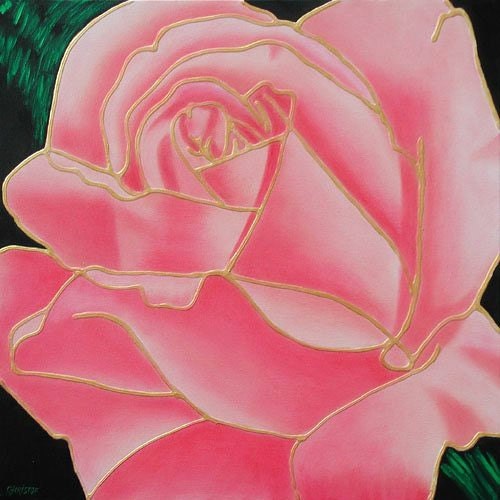 Pink Gold Rose Texture Tiffany Flower Deco Art Original Painting
$120.00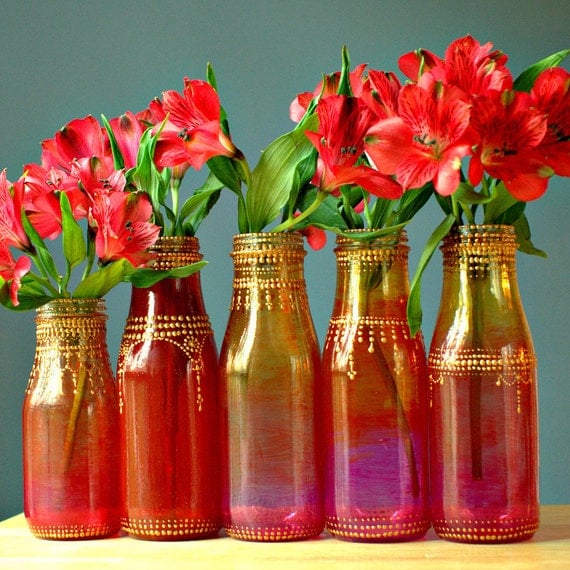 Group of Five Hand Painted Flower Bud Vases, With Colorful Ombre Glass from R…
$50.00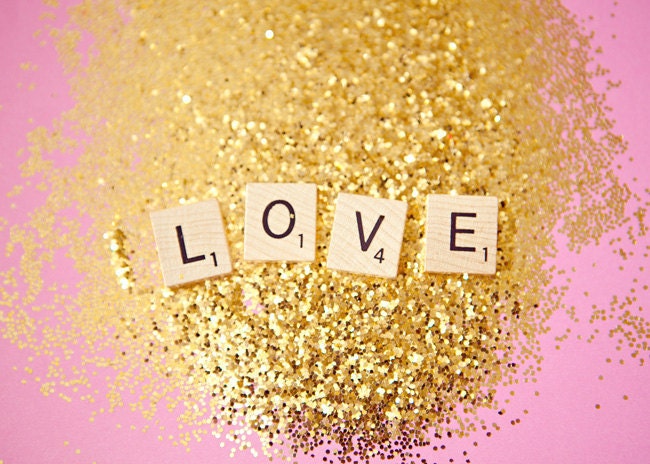 Love is all you need – 5×7 fine art print, Valentine's day, love, glitter…
$12.00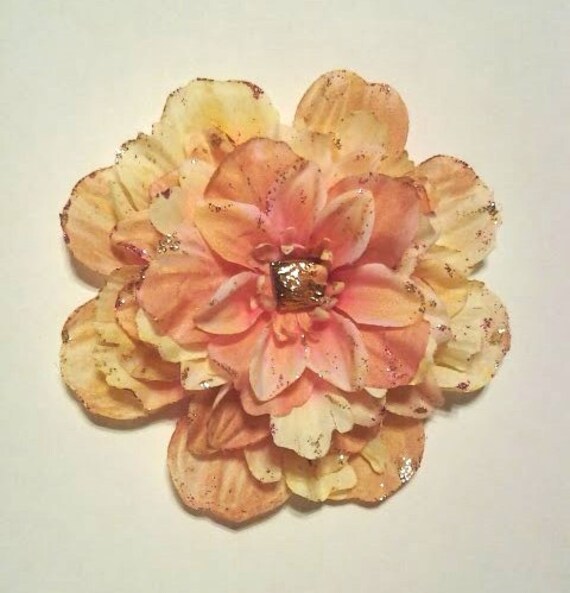 Rose Gold Pink and Gold Large Flower Fascinator Hair Clip – PS I Love You Ins…
$5.00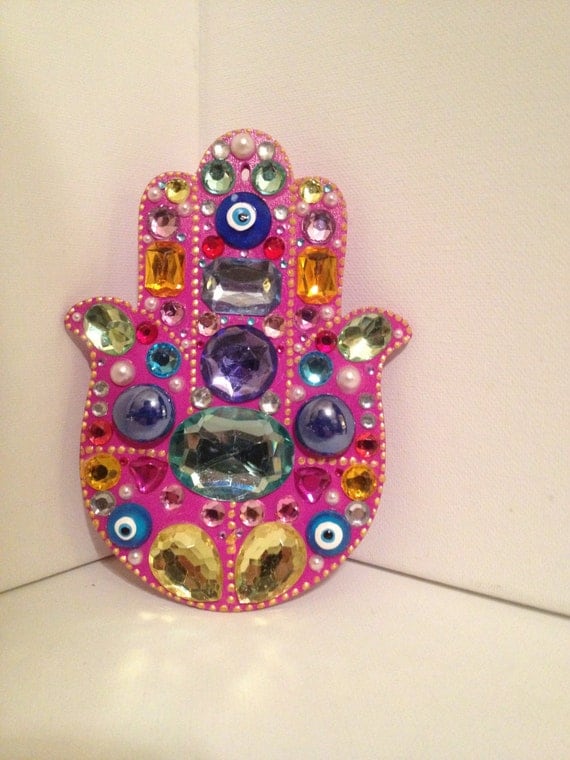 Pinks of gold hanging hamsa
$40.00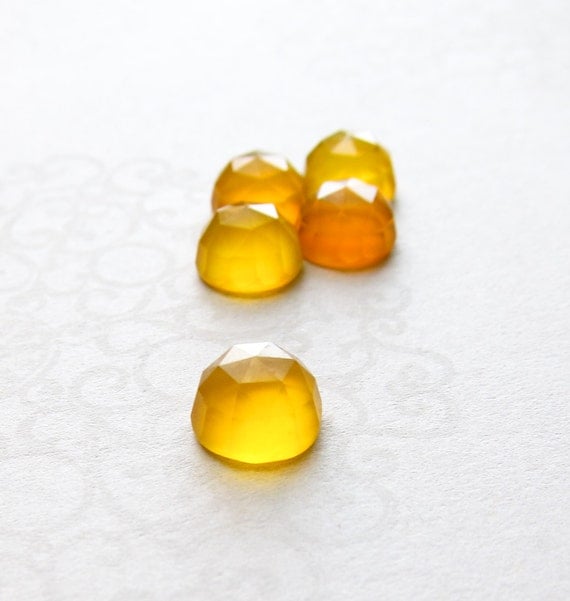 Yellow Chalcedony faceted cabochon – 8mm (2 pieces). LIMITED EDITION
$9.95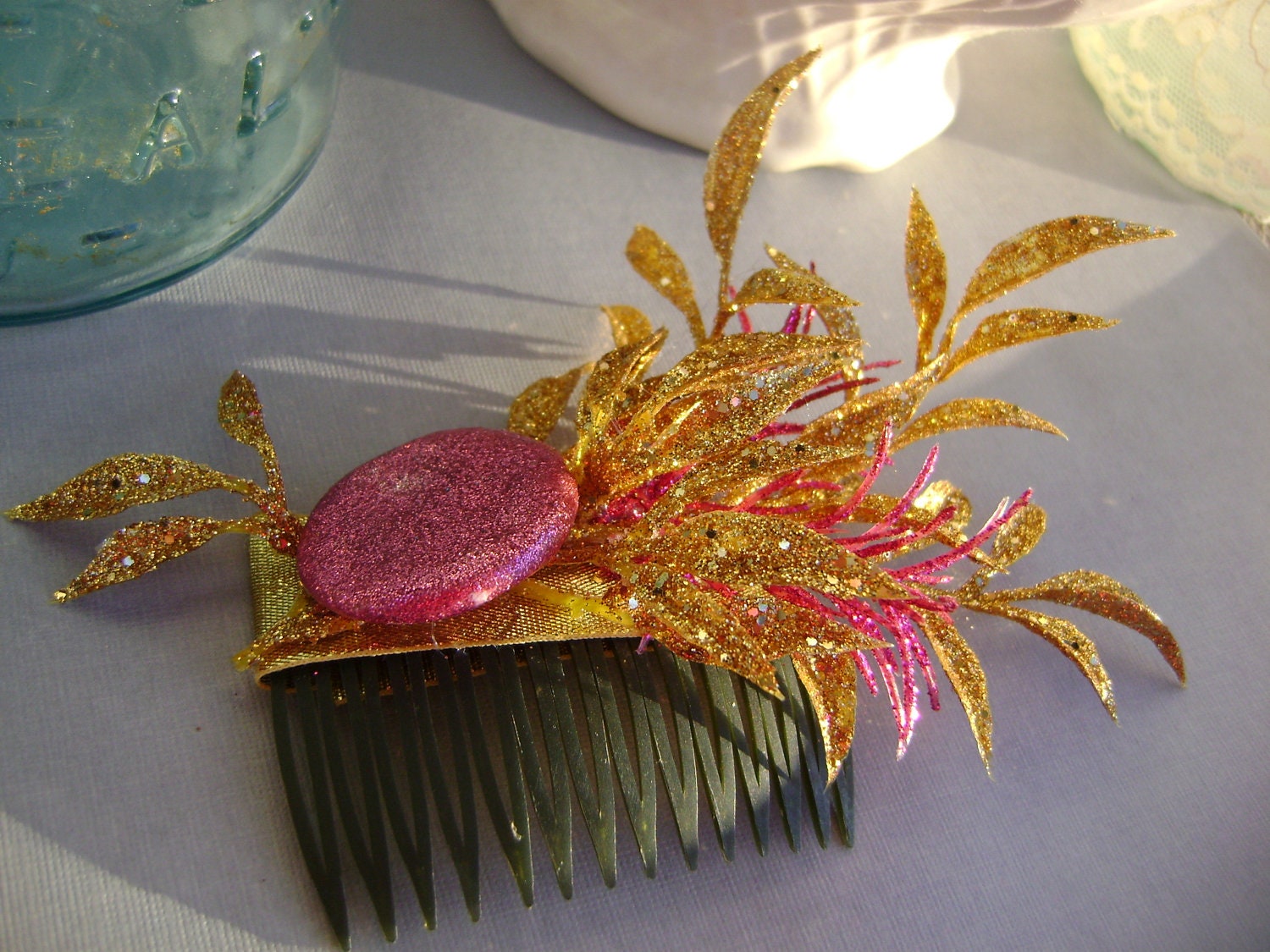 Gorgeous glittered hair comb in pink and gold
$16.00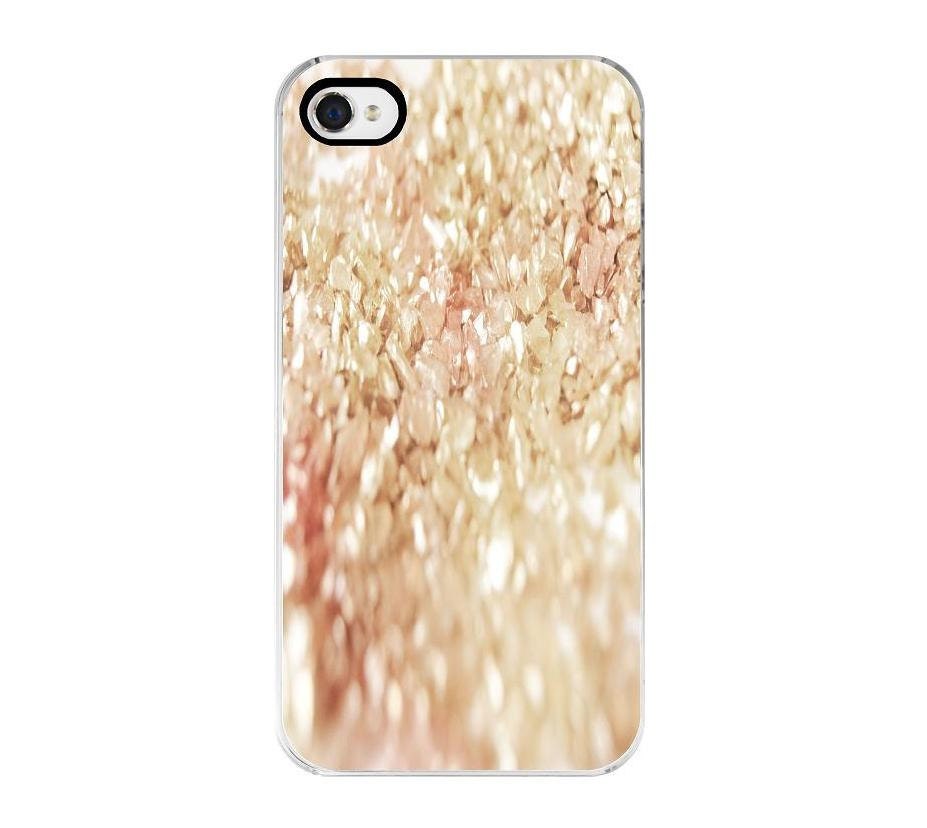 Pink and Gold Glitter iPhone Case – iPhone 4 and 4s, Decorative Cover, Girly,…
$30.00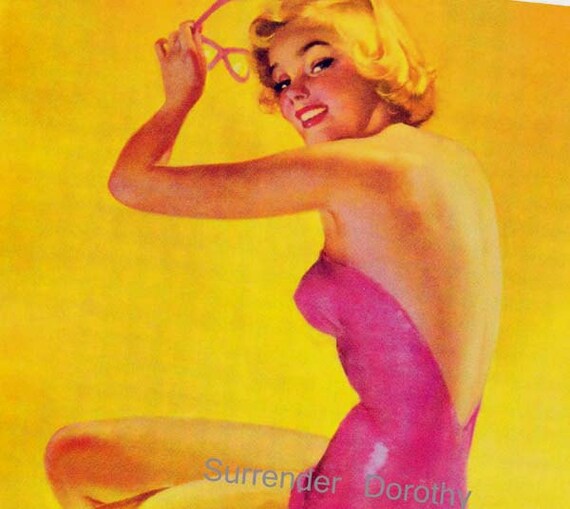 Blond Swimsuit Pinup Girl Bombshell Poster Print To Frame 1940s Wartime Beach…
$14.89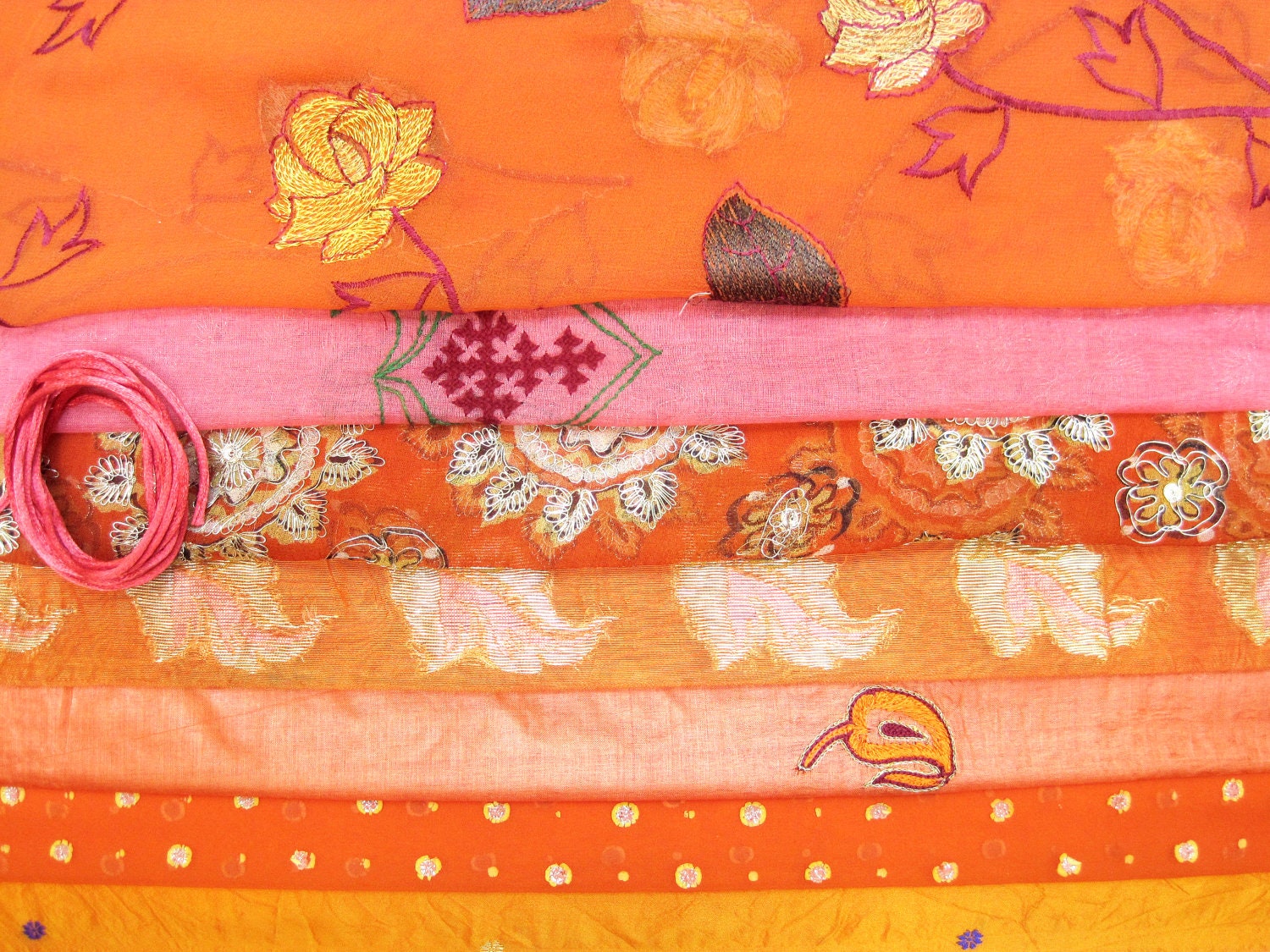 Indien Flowers 767
$11.00
SALE 24K Gold Plated Feather Headband – Bridal Headband, Tiara, Gold Brass Fe…
$16.15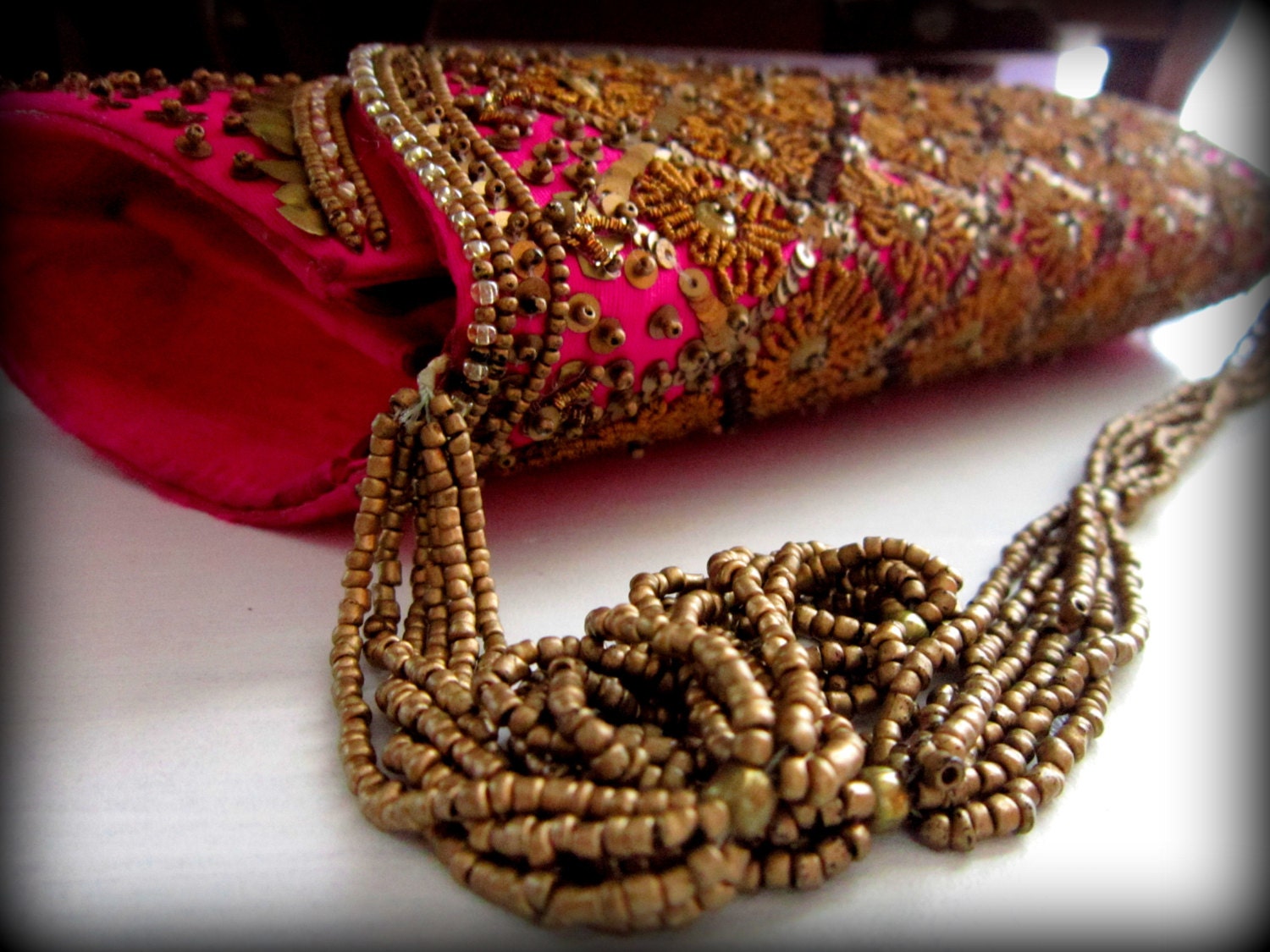 Clutch Purse Vintage Magenta Indian Gold Brass Beaded Silk Shantung Formal We…
$30.00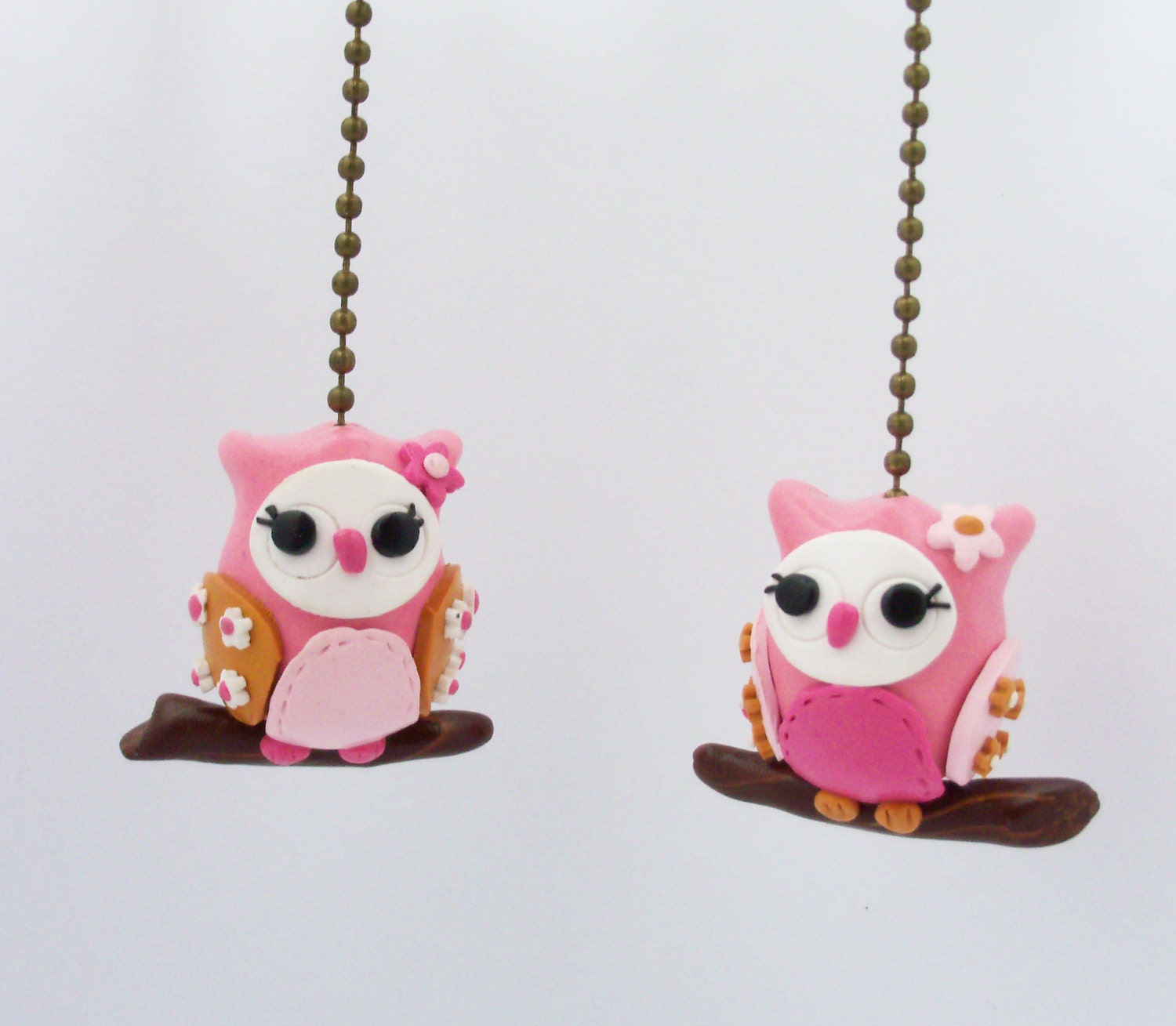 ONE owl fan pull – Your choice of color combination – Pinks, gold, white
$13.50
Etsy Treasury Tuesday
What is your favorite item from this week's Treasury?