Happy Etsy Treasury Tuesday!
This week's treasury is all about what to bring as a guest this holiday season! Hostess gifts are always in good taste. Here are some that you can bring this year to Thanksgiving:
Don't just show up to Thanksgiving with a random bottle of wine…bring something else for the hostess!
Warm Apple Cider with Pumpkin Seed Oil Soap Gift Set – Set of 3 – Fall Hostes…
$12.95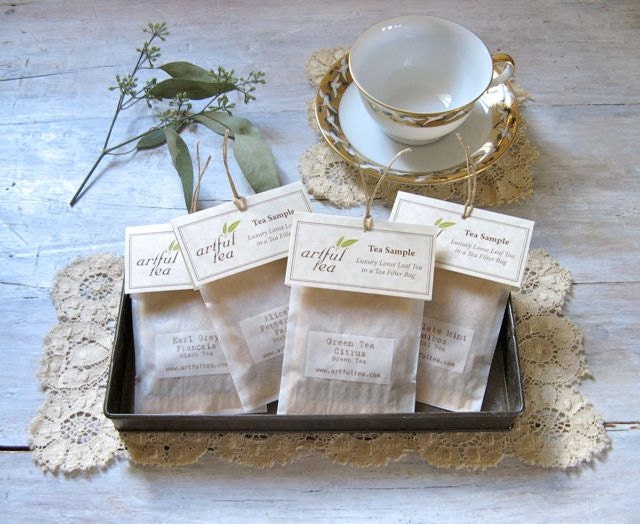 Tea Sampler, 10 Individual Tea Bags, Tea Lovers Gift, Under 15, Custom Gift f…
$14.80
3 Inch Pumpkin Pie Candle Spicy Scent Thanksgiving Hostess Gift
$3.50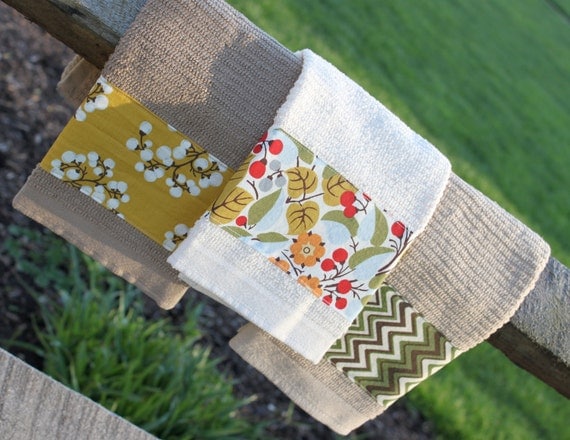 Kitchen Towels-Set of 3 towels with brown, green, red and yellow accents/wedd…
$15.00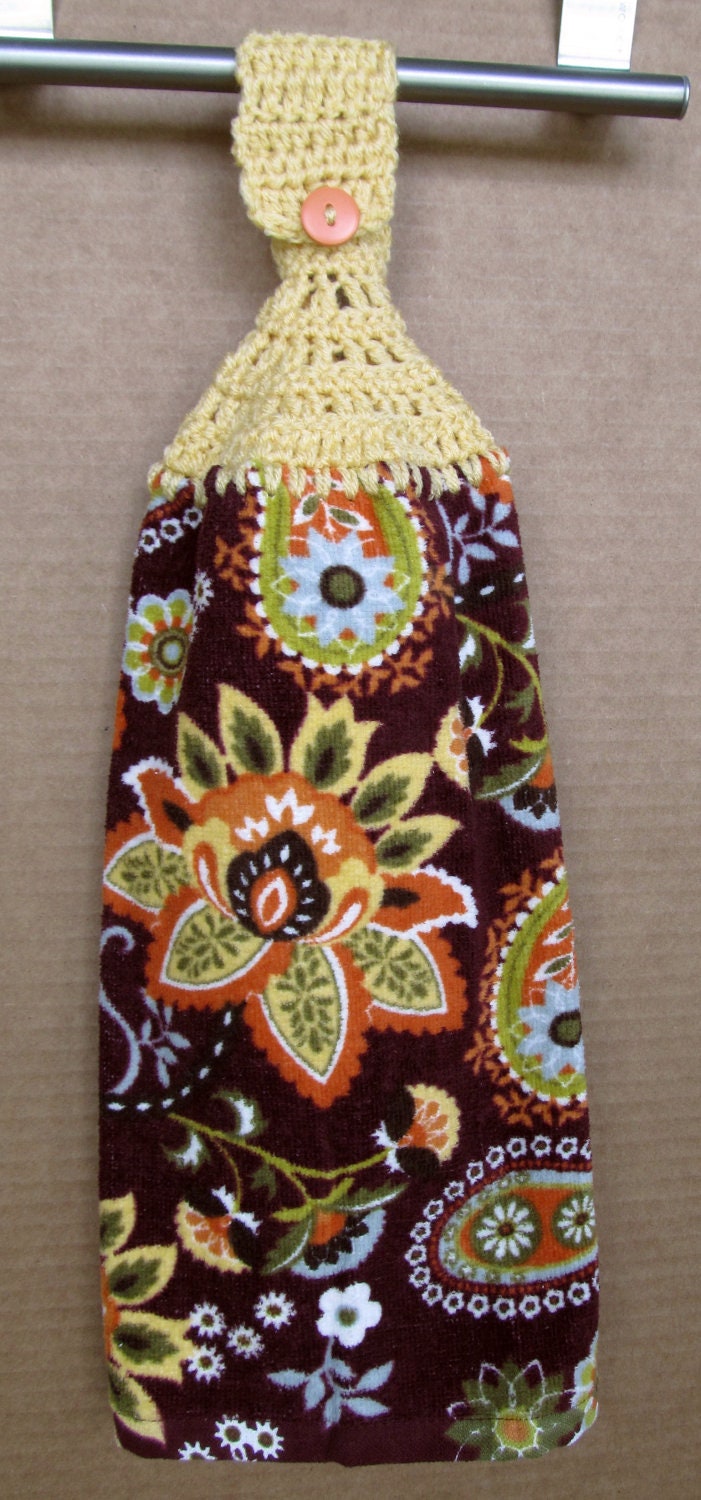 Gold and orange flower Hanging Kitchen Towel with crocheted top
$4.75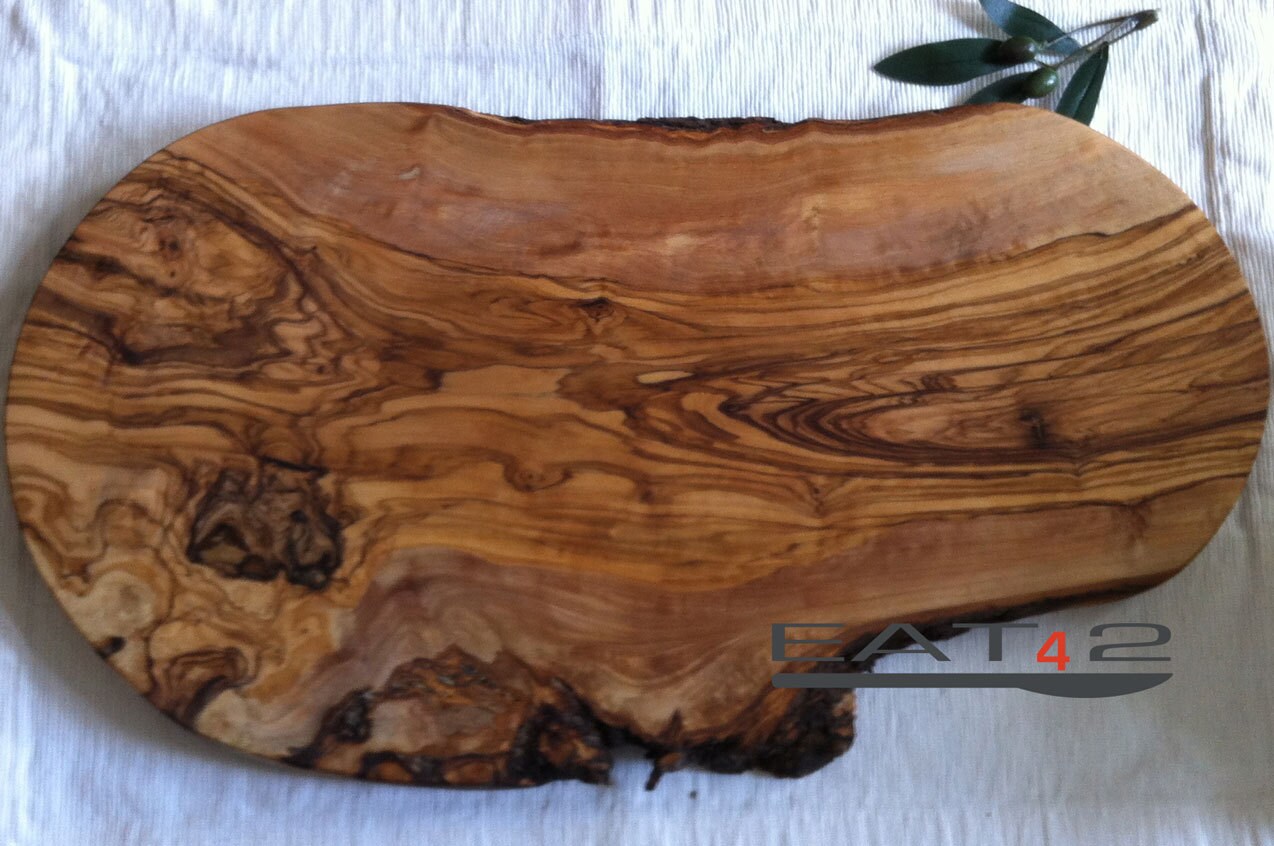 Olive Wood server tray – rustic look – Olivenholzbrett
$46.90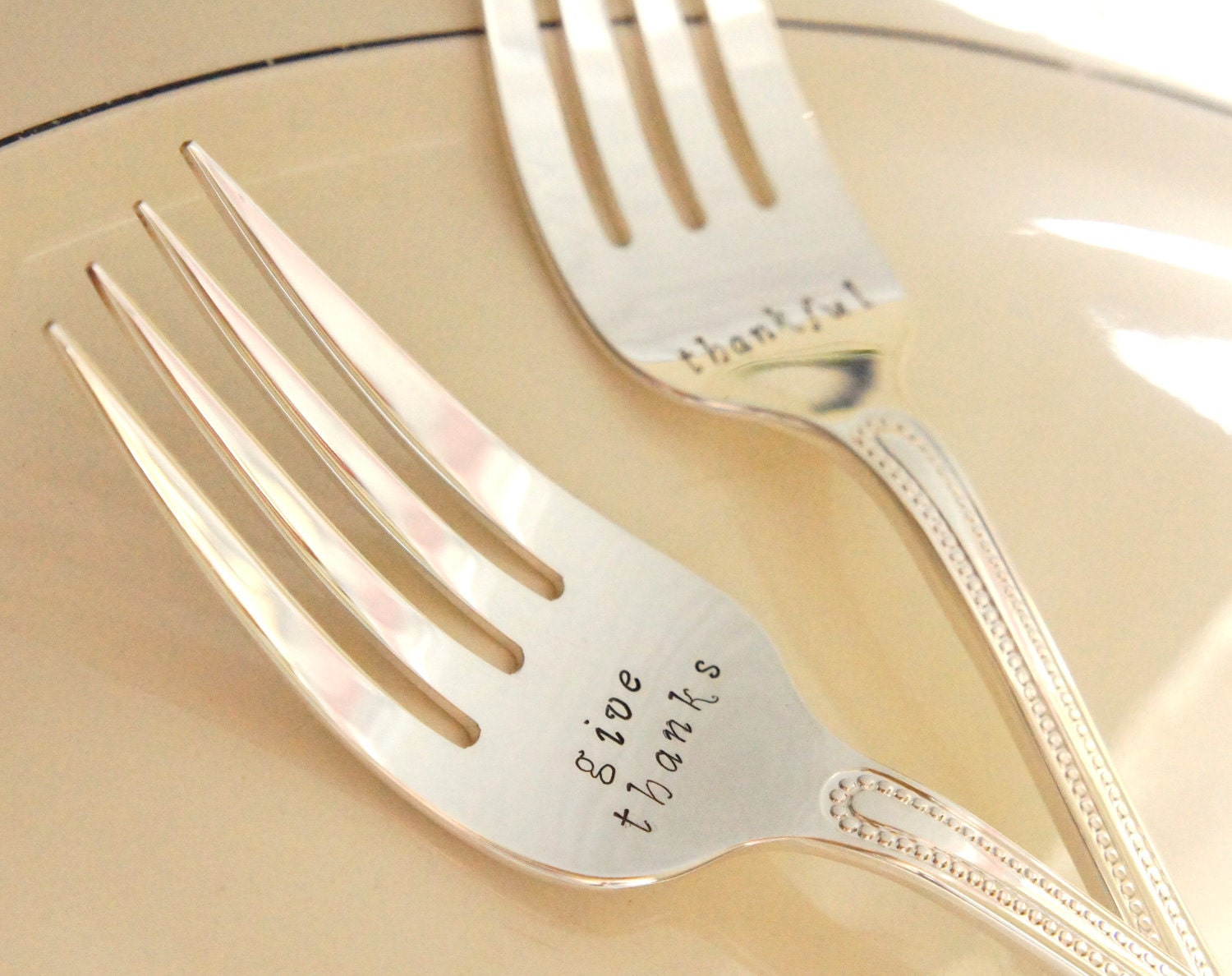 Hostess Gift Personalized Fall Thanksgiving Flatware Servingware Set of 2 Han…
$38.00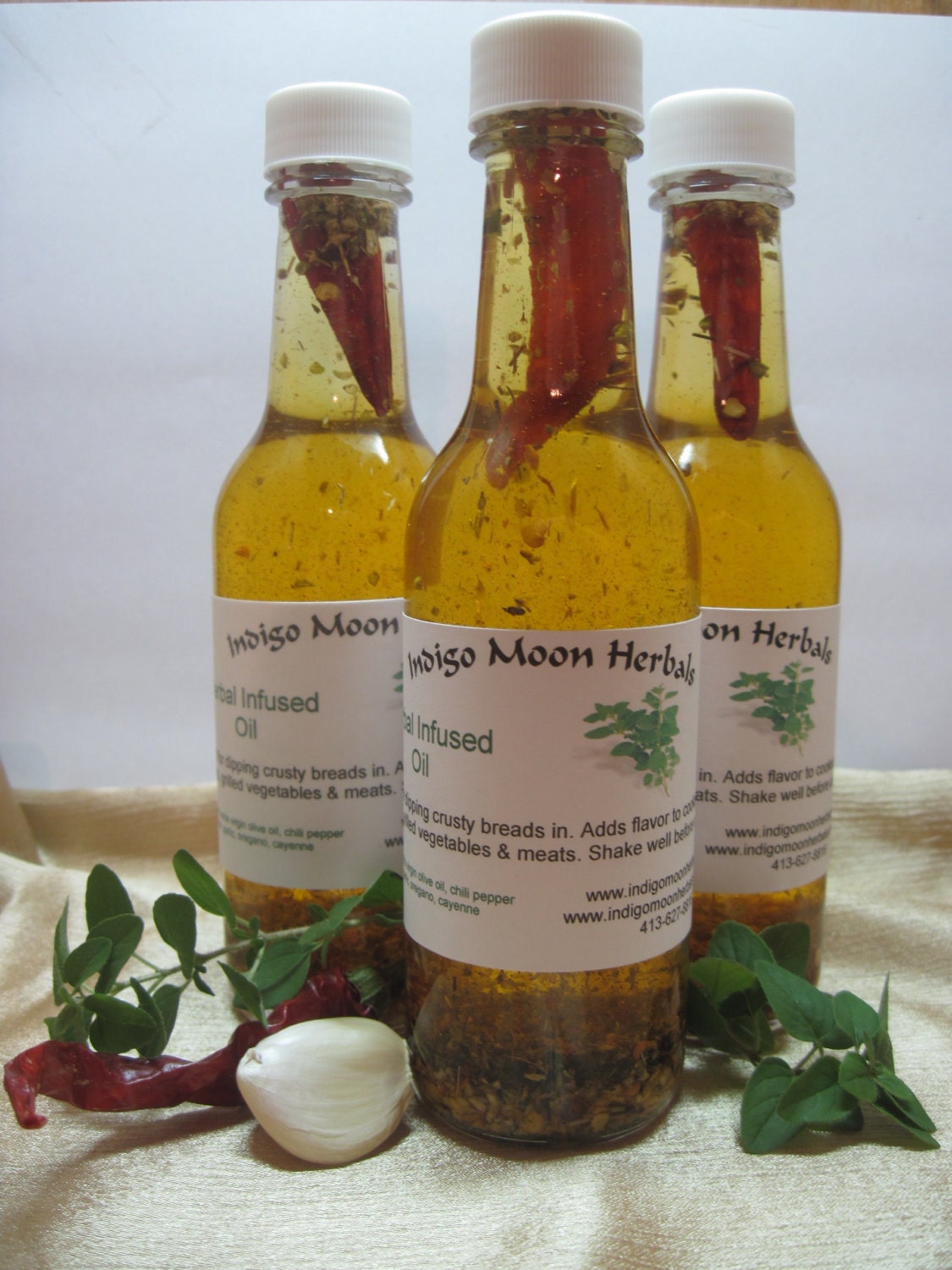 Herbal Dipping Oil 5 ounces (pasta, salad dressing, hostess gift, kitchen)
$7.50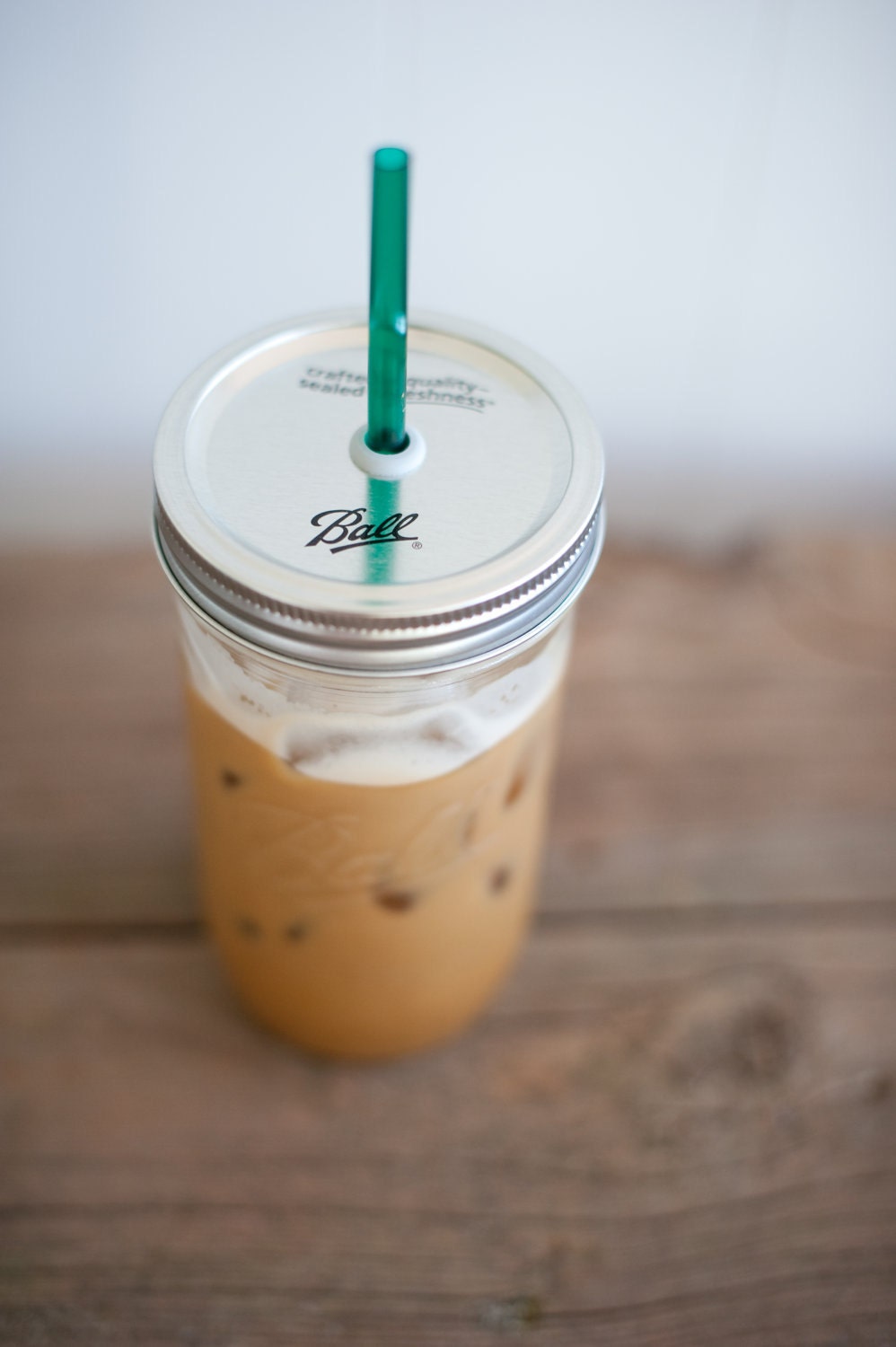 Hostess Gift – 24 oz. Mason Jar Tumbler – Mason Jar – Canning Jar Drink Tumbl…
$11.00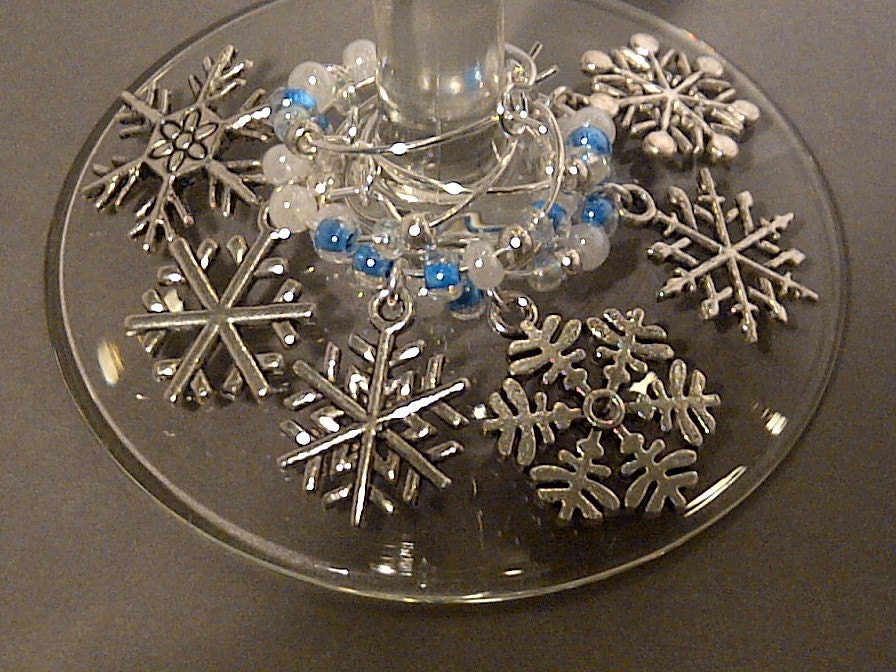 Let it Snow Wine Charm Set of 6 – Snowflake Charms with Blue and White Beads
$10.00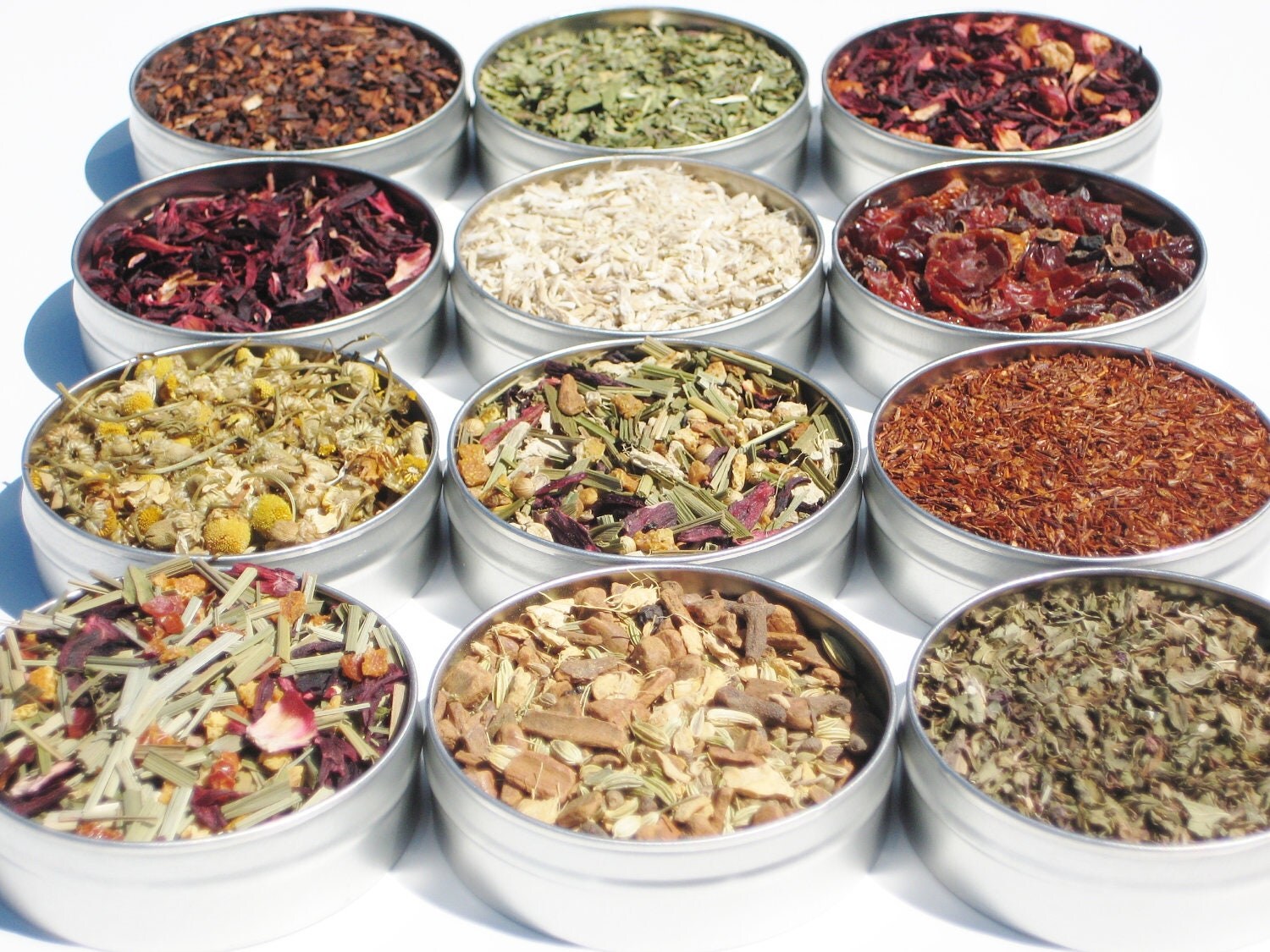 Organic Herbal Tea Kit – 12 loose teas in 61mm tins & recipes included – DIY …
$36.75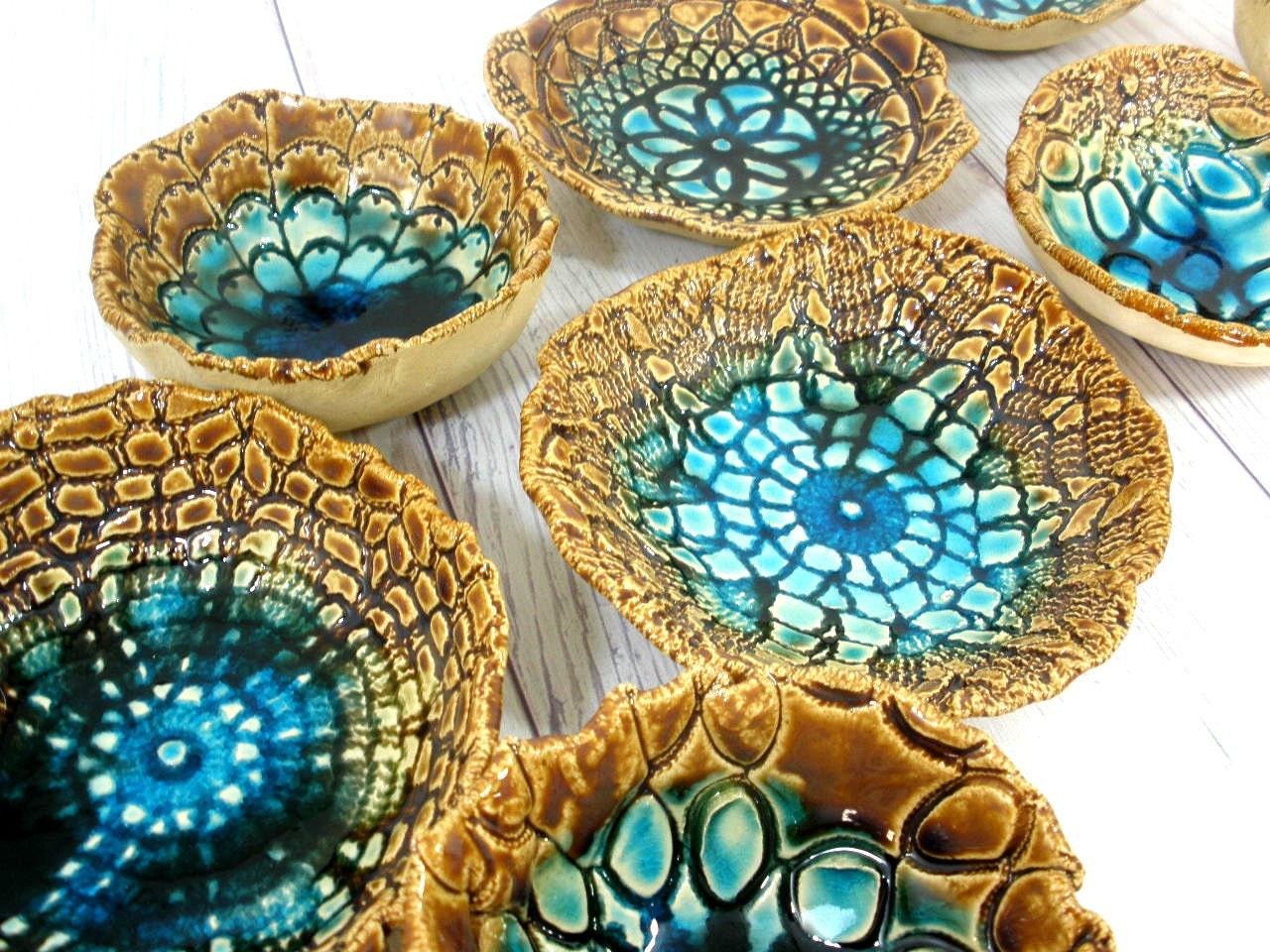 Serving Housewares decoration Ceramic lacy bowls set Wedding gift Hostess gif…
$40.00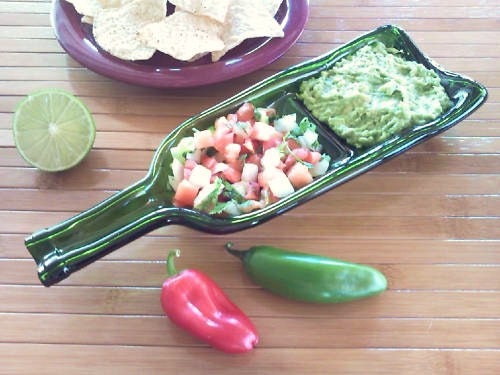 1 Melted Wine bottle dual condiment
$14.00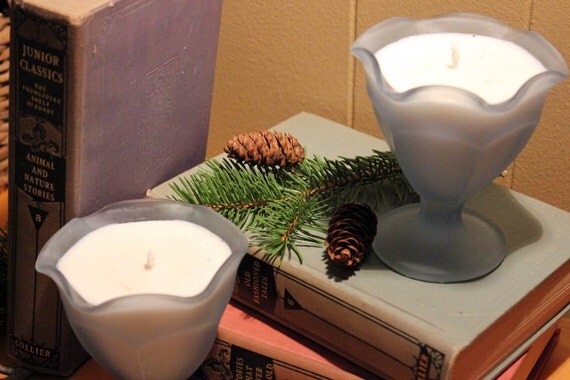 Set of Two Soy Candles in Frosted Blue Fruit Cups, Custom Holiday Scents, par…
$28.00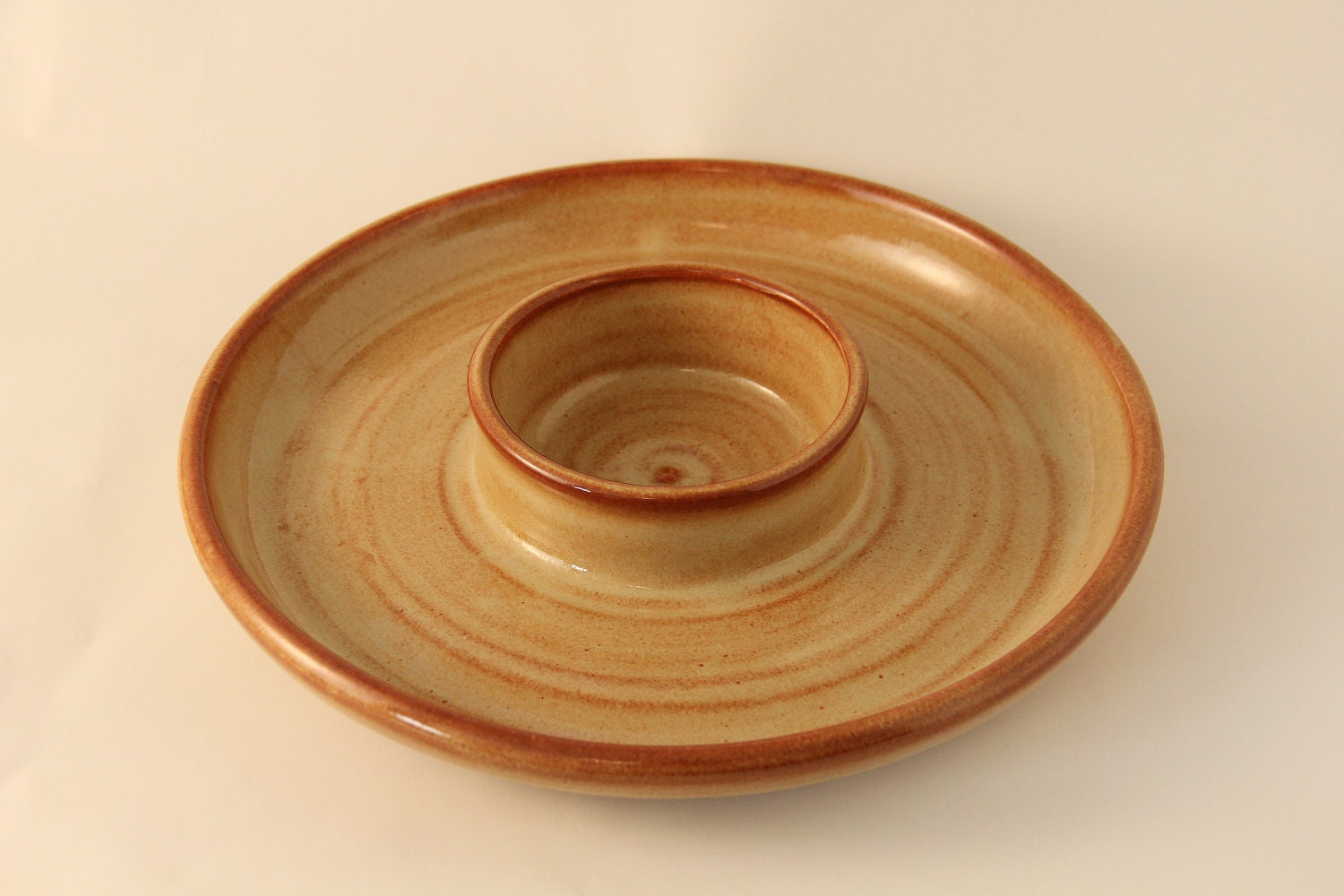 Pottery Chip and Dip Serving Platter, 403, s
$19.95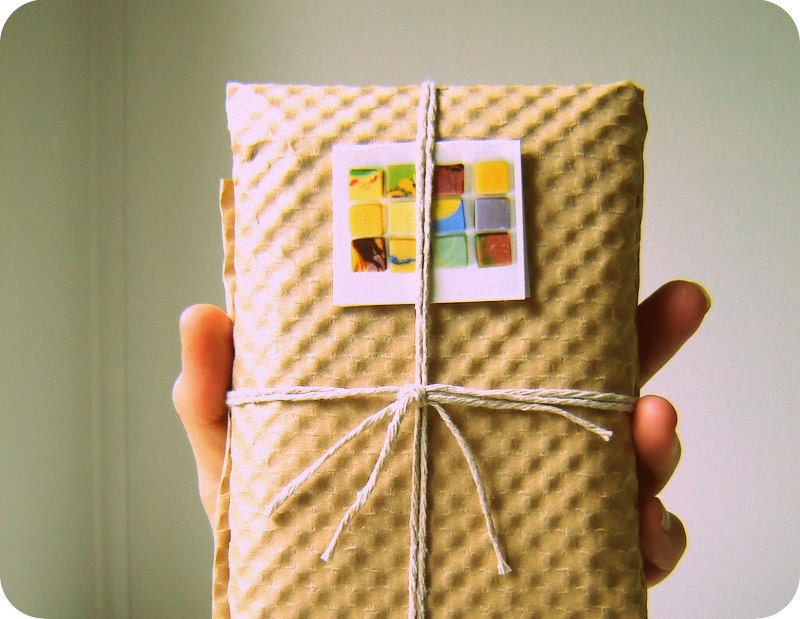 Soap Gift Set For Her/ Hostess Gift / 2 Set of All Natural Soaps / Bath and B…
$12.00
What do you like to give as a hostess gift?
Love,
The Sparkle Queen