Happy Etsy Treasury Tuesday!
Did you ever want to just add some color to your look or project, (room, party, …anything really), without looking like you rolled around in a rainbow? I think you can be colorful while still being subtle. And I think these items fit the bill.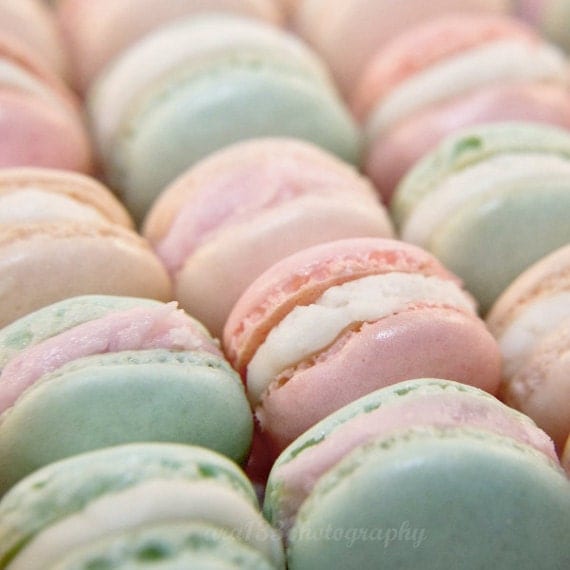 Macaron Photography – 5×5 inch Photograph of French pastry in light pink and …
$13.00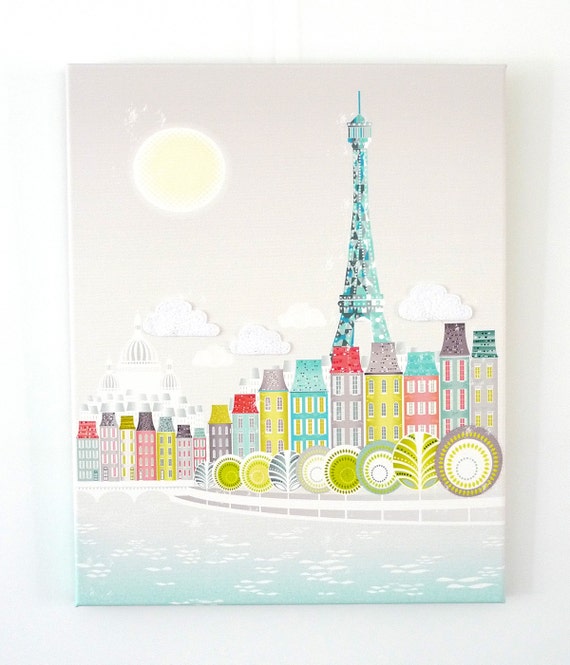 Paris, Eiffel Tower – Textiles Canvas Print
$75.00
Bird Baby – Printable Baby Shower Invitations
$14.00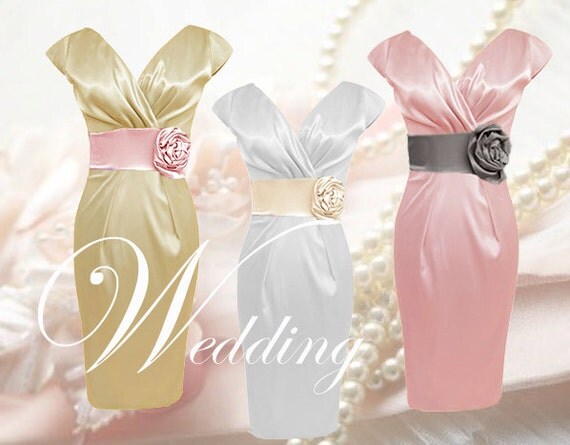 Hochzeitskleid Brautkleid nach MaÃ? Jackie Abendkleid KLEID aus Satin
$88.00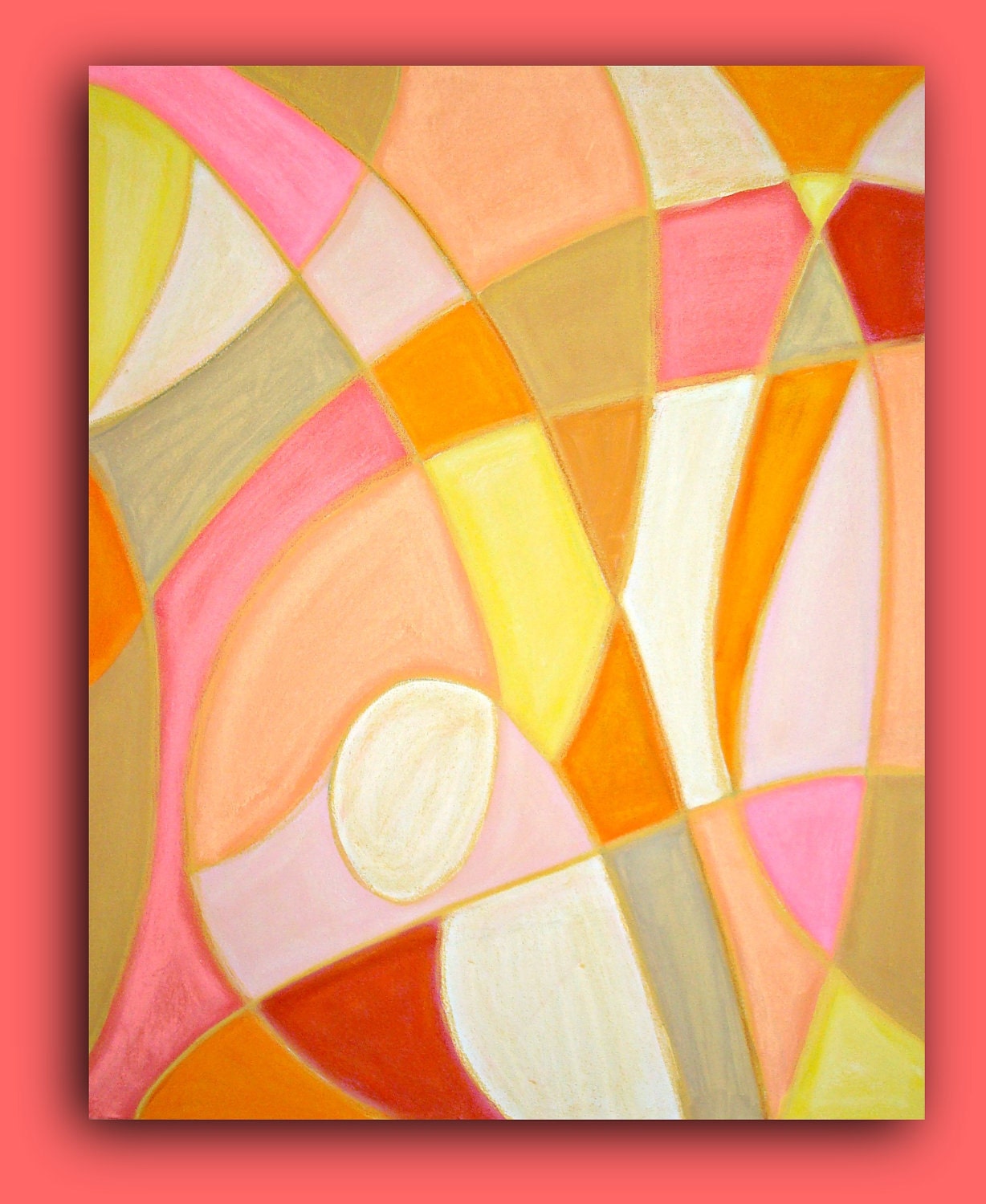 Abstract Acrylic Painting on Gallery Canvas Fine Art Titled: SALT WATER TAFFY…
$245.00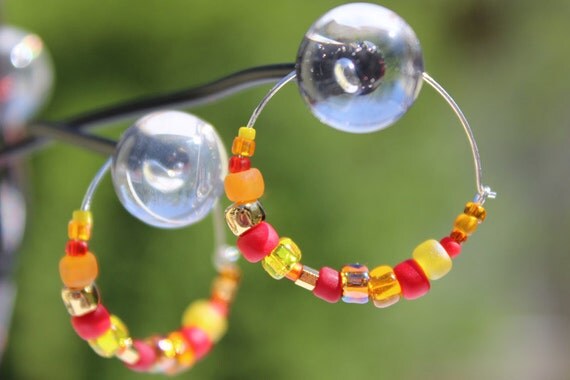 Beaded Hoop Earrings – Fire
$8.00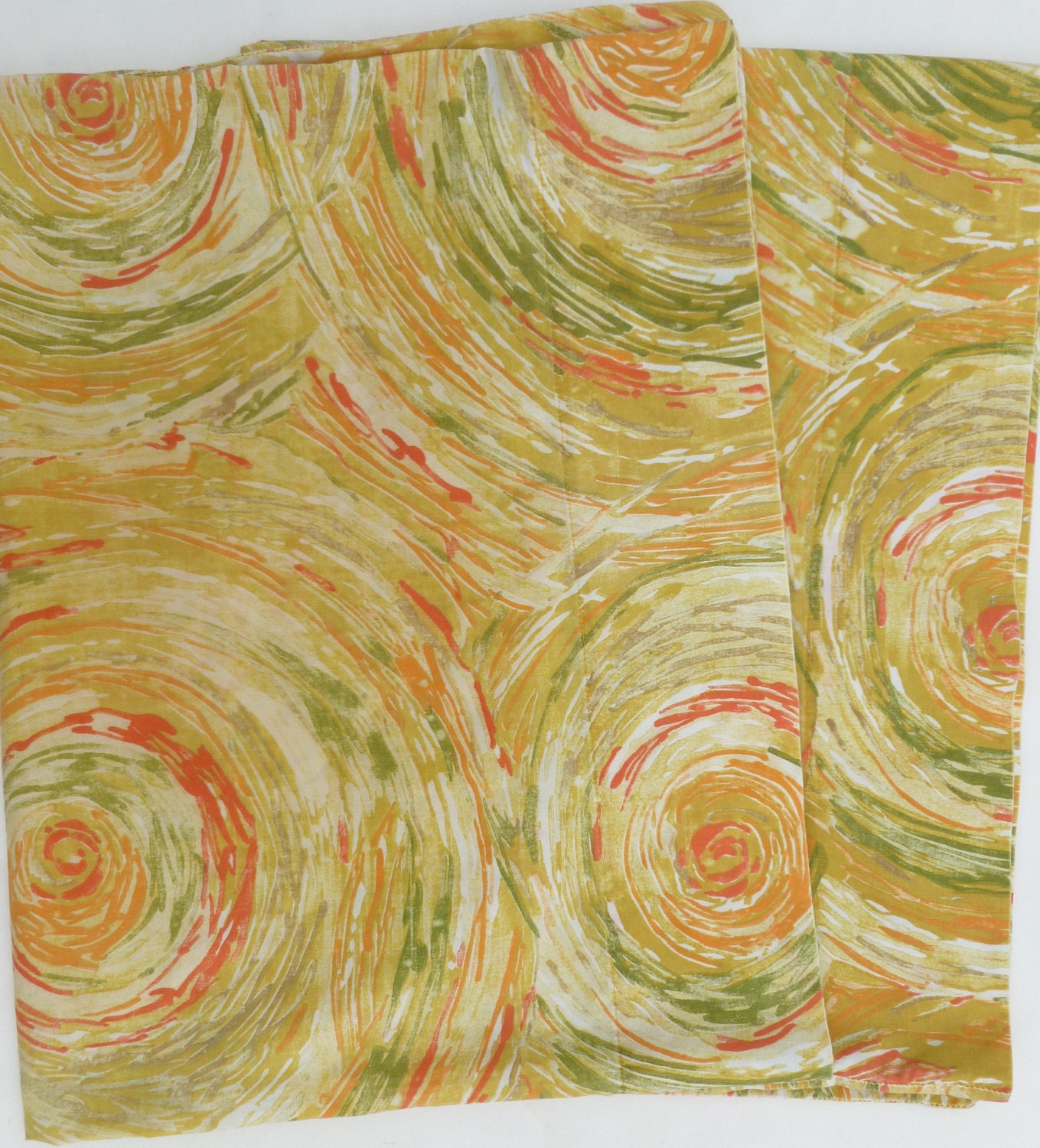 Mod Pillowcases Pair in Yellow, Mustard, Orange, Red, Olive Green and Taupe A…
$10.00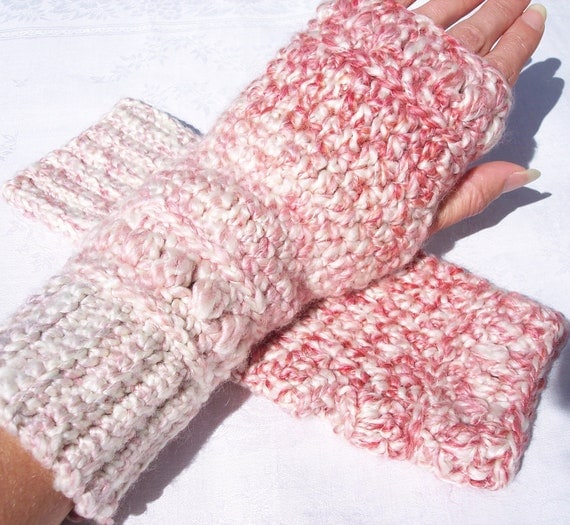 FingerLess Gloves in Candy Cane, By Artistic NeedleWork
$15.00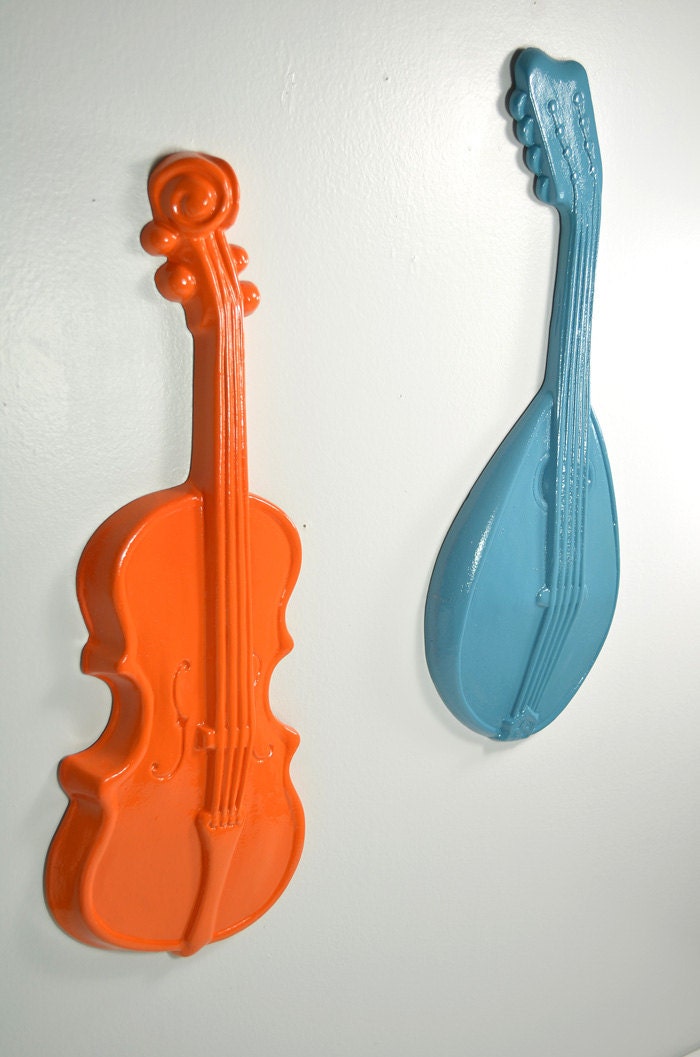 Vintage Music Violin Instruments Wall Art Plaques
$34.00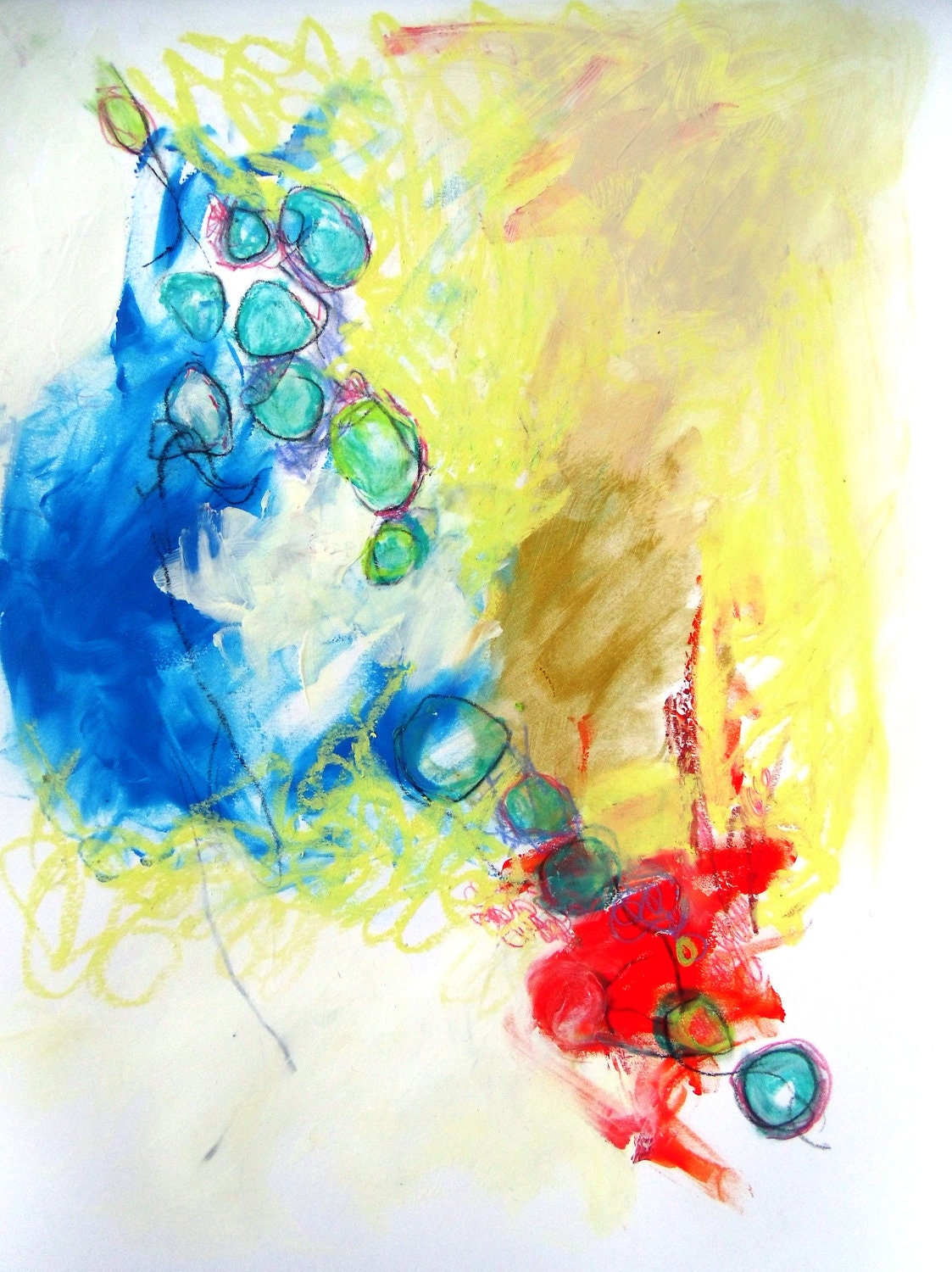 Modern Painting Original on Paper Abstract Expressionist "Ambient Music …
$40.00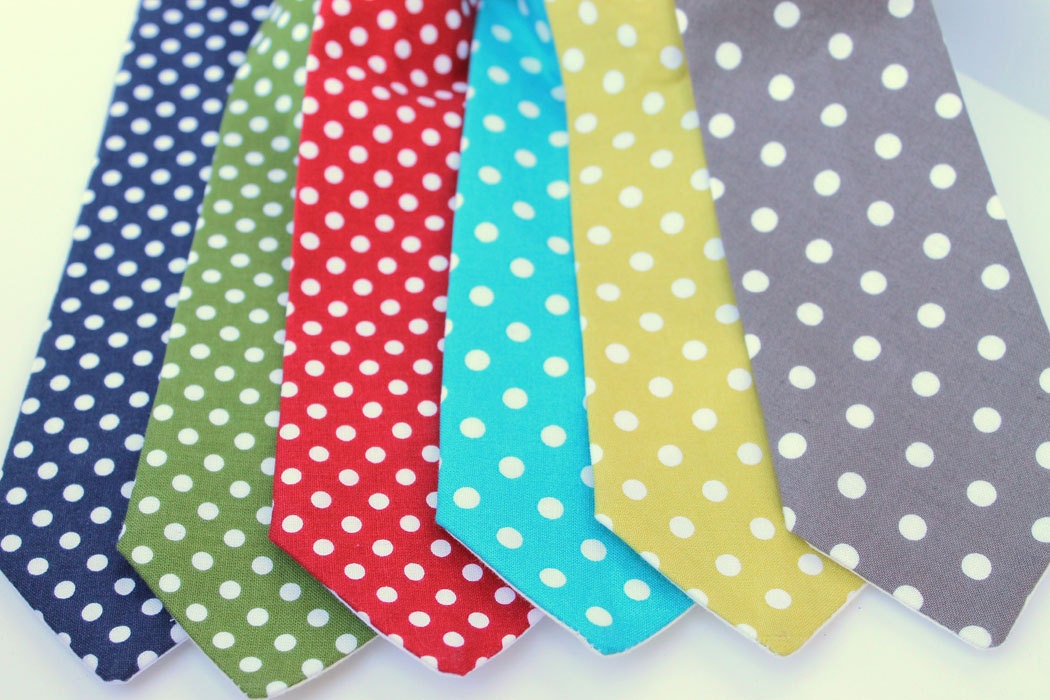 Basic Dots, Neckties for boys, choose your size and color
$17.95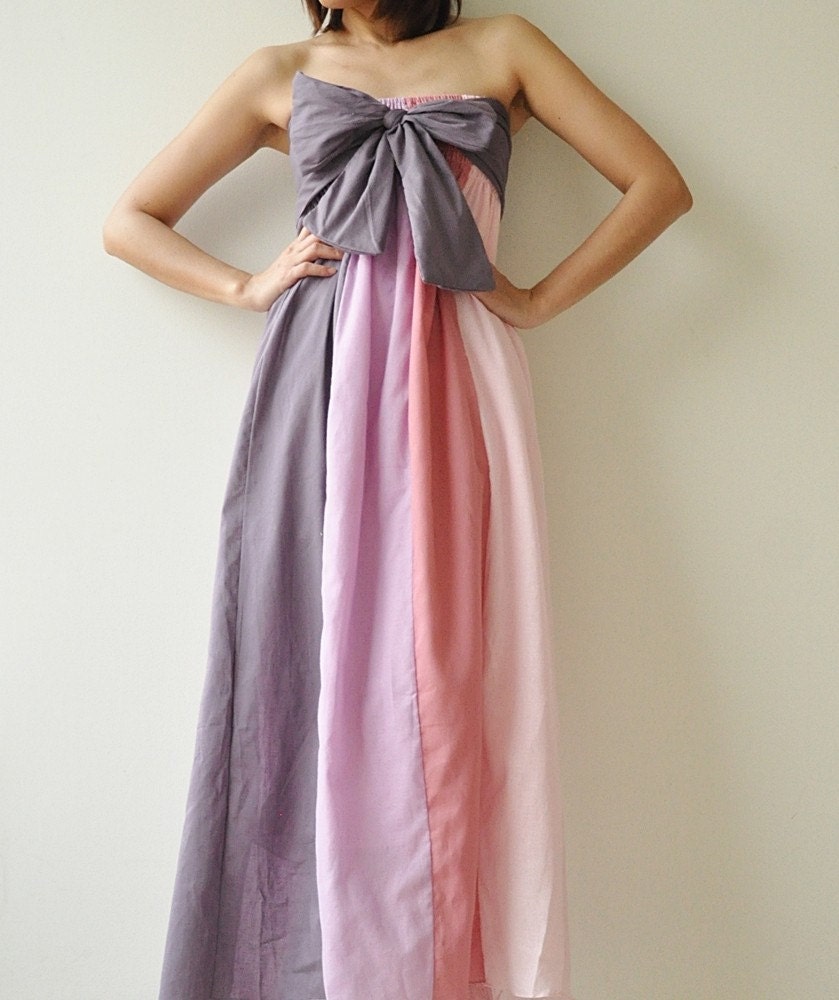 The Line Part II …Pink Purple Maxi Cotton dress
$46.50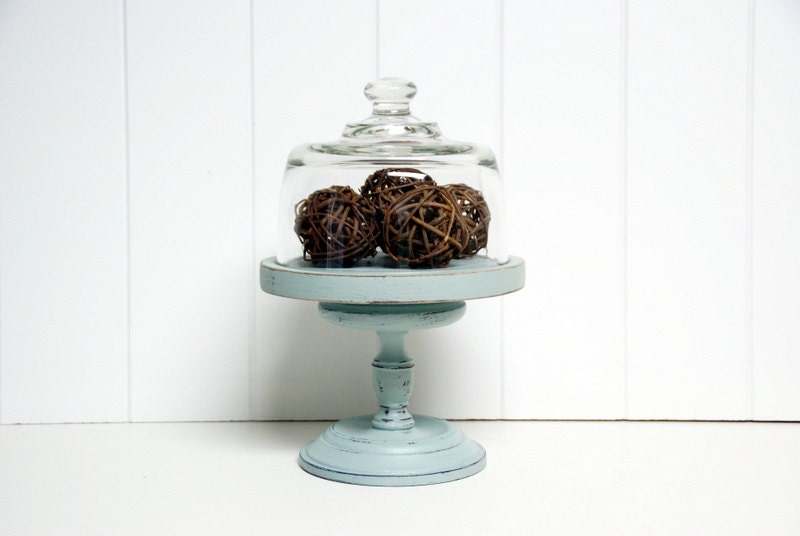 Upcycled Shabby Chic Pedestal Cloche in Blue Gray by speckleddog on Etsy
$30.00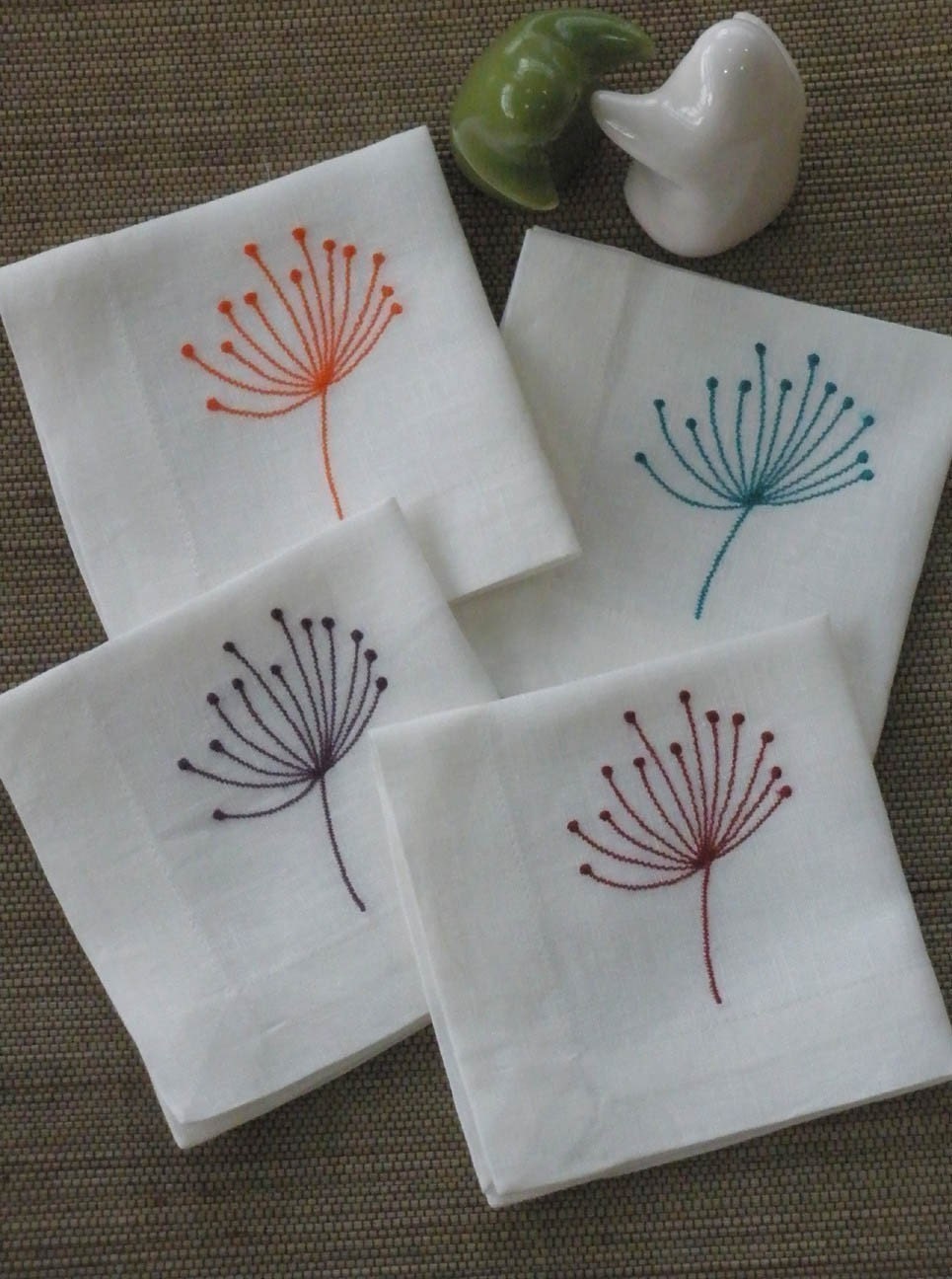 Queen Ann Flower Cocktail Napkins – Off White Linen Napkin with Flower Embro…
$28.00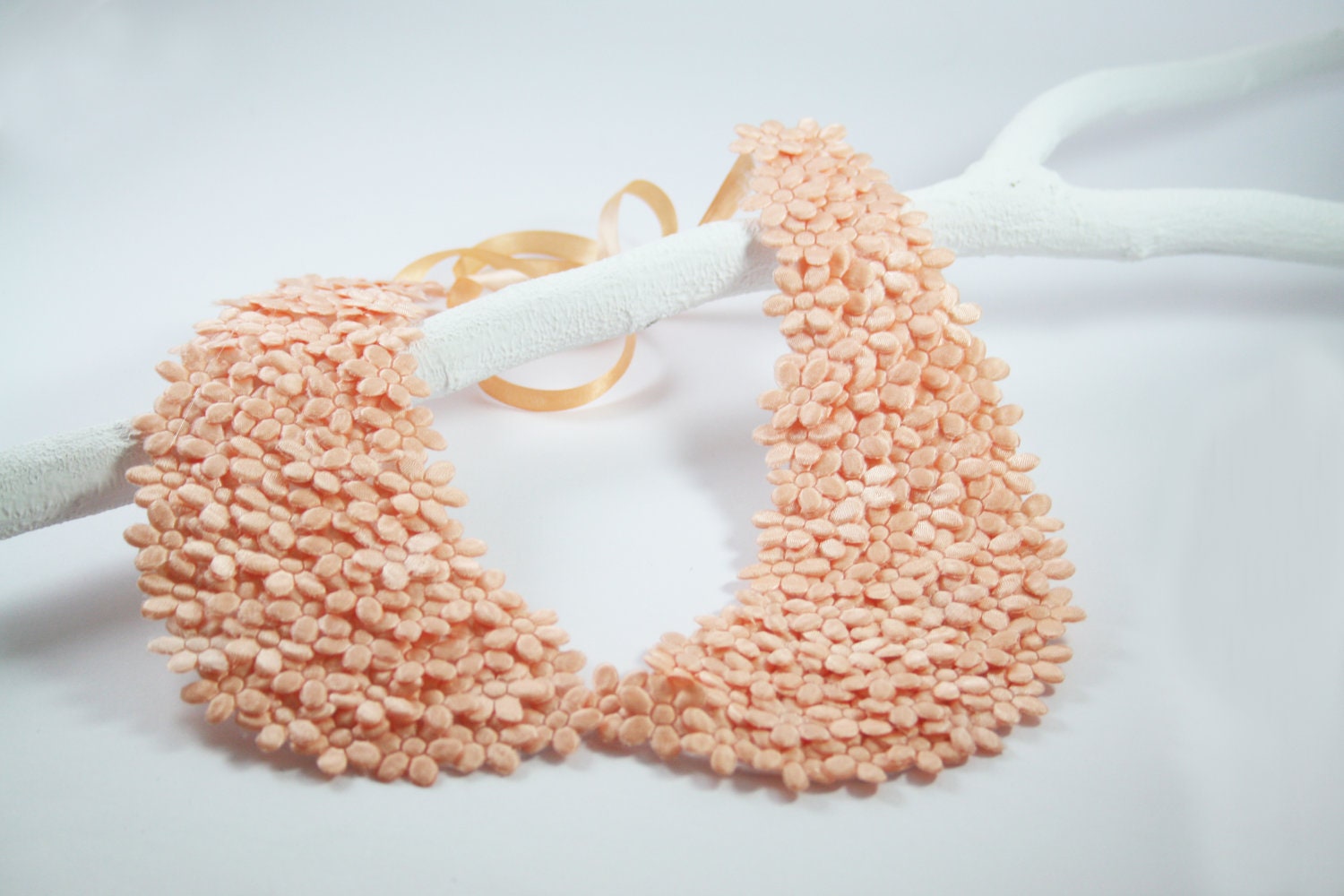 Detechable Collar Necklace, Peach Color Peter Pan Collar, Flowers Embroidered
$20.00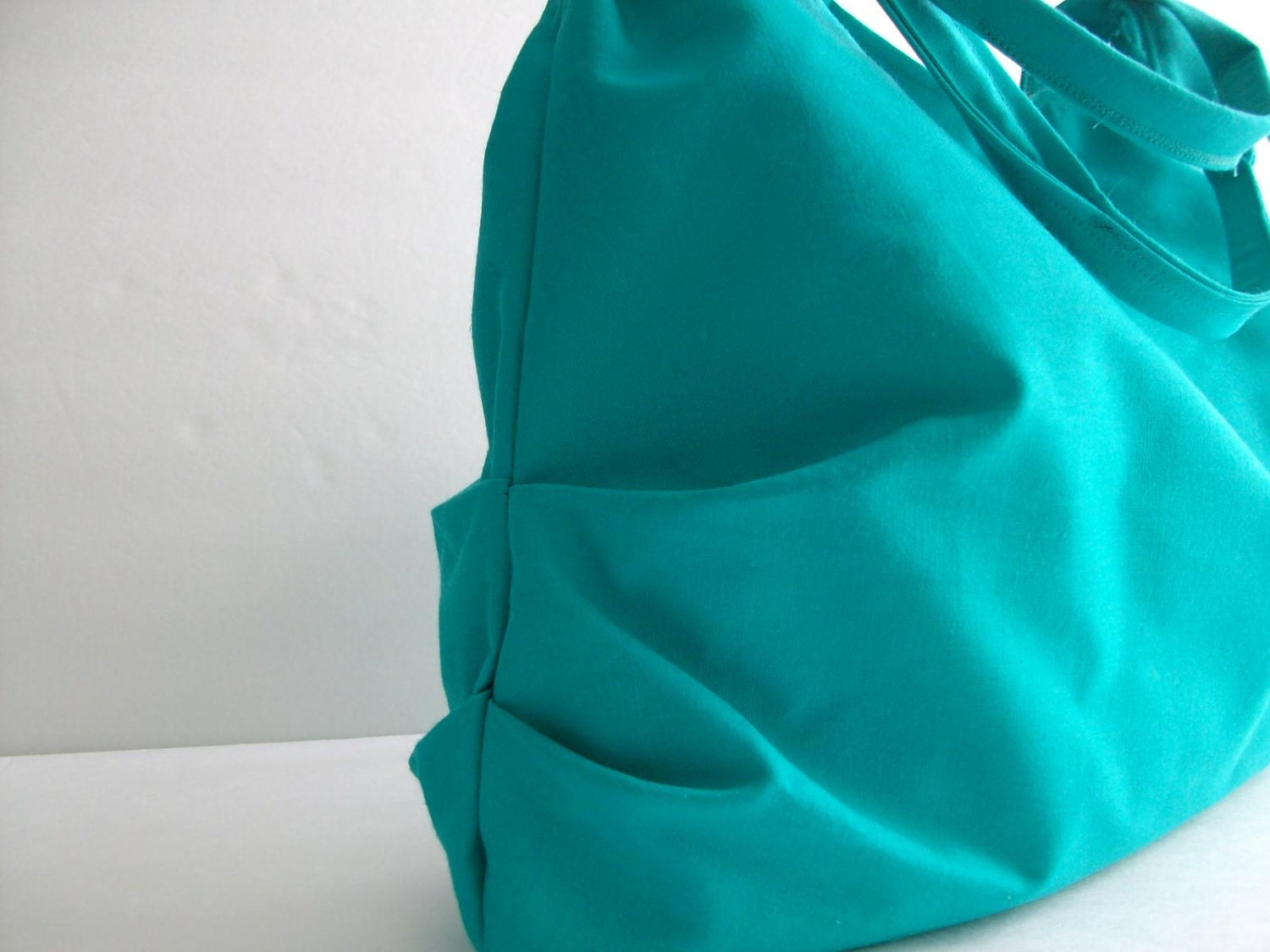 TURQOUISE HANDBAGS / blue purse / pleated bags / tote bag / spring and summer…
$44.00
What was your favorite item from this week's Etsy Treasury Tuesday?
Love,
The Sparkle Queen